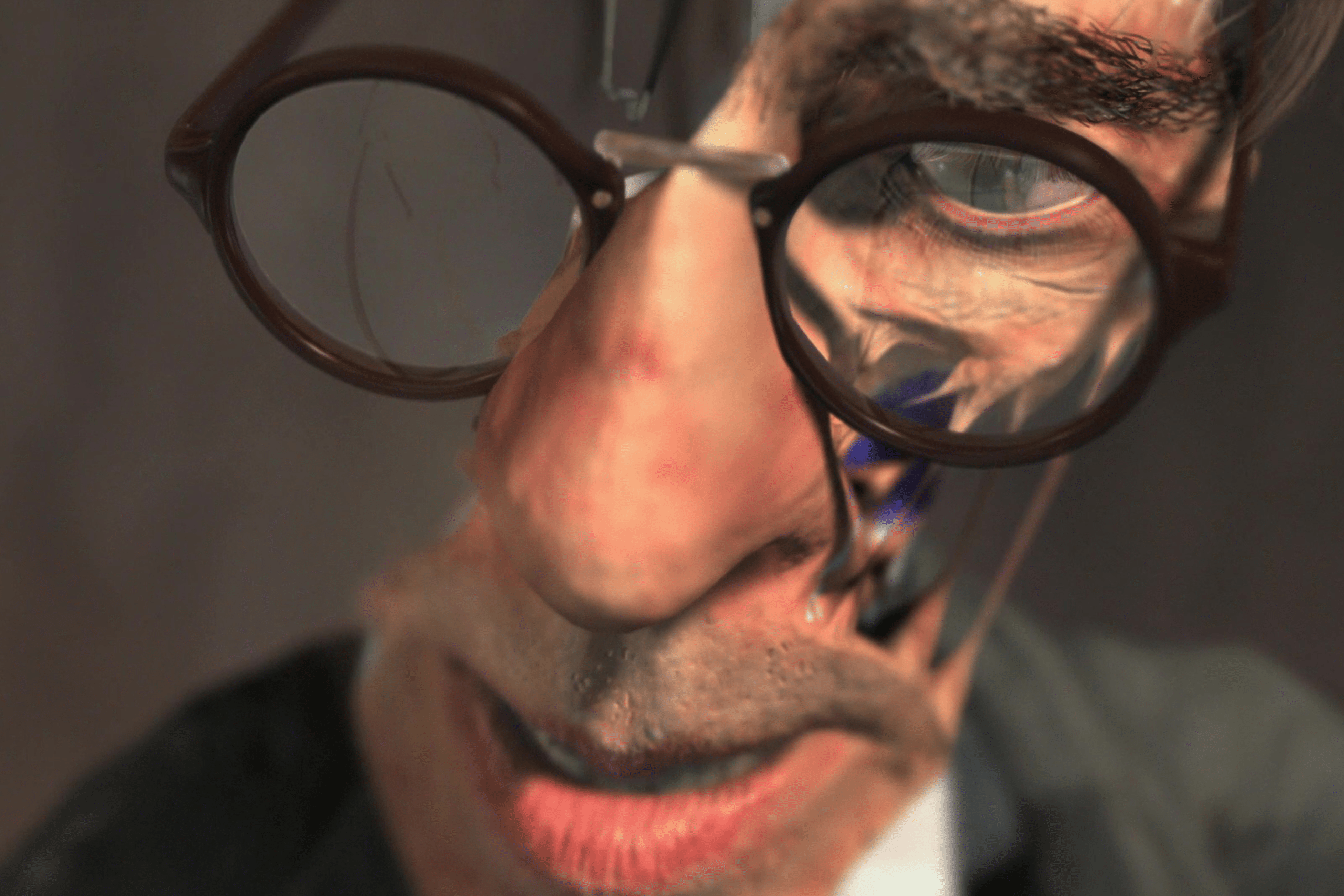 Freaks of Nurture: Saluting Canadian Animation 🍁 
Freaks of Nurture: Saluting Canadian Animation 🍁
Wat kunnen jullie – onze geweldige Kaboomers verwachten? Samengesteld door de enige echte Chris Robinson hebben we het volgende voor jullie in petto:
⭐ De Canuck sampler met een gouwe ouwe van Evelyn Lambart, een animator die tot voor kort grotendeels werd genegeerd.
⭐ Een reis door alle gebieden van Canada met verhalen over seks (The Clitoris), inheemse ervaringen (Snip), dode vaders, niezen, bevallingen, satirische sprookjes en een paar verontruste duiven.
⭐ Kroeggevechten (At the Quinte Hotel), gênante ouders (In the Shadow of the Pines).
⭐ Een dakloze animator (2004 Oscar winnaar, Ryan).
⭐ LSD ervaringen (End of Recording).
⭐ Een epische verkenning van zelfliefde (Finding Uranus).
⭐ Een buffer van gerechten die thema's van consumentisme weerspiegelen (Focus).
⭐ Toerisme, surrealisme, bizarre Canadese rockbands (Death Van).
….En nog veel meer! Het volledige programma komt binnenkort online, dus volg onze socials voor alle details!