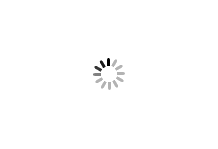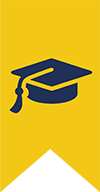 Can Be Reclaimed (free)
VR in Competition
Director:
/
Louis-Louise Kay
Year: 2021
Dialogue Language:
/
English
Can Be Reclaimed is a collaborative work intended as exploration inside the body of a lifeform neither organic, vegetal or mineral - a confusing space, inhabited by confusing shapes. Using techniques intended to mimic fungal growth, the project is an experience like no other. The song that ties it all together is based on a pulse, not clearly a heartbeat, not clearly an acoustic drum. It's driven by the intimacy of a voice, each word colouring the whole scene like a surrounding force. Each musical sequence creates its own reactions, its own narrative, each sound connected in some way or another to a light pulse, a movement, a colour, or a swirl.
This project is freely accessible on Monday, Tuesday and Wednesday during the opening hours of the library.

Showtimes
Monday 28 March 2022
10:00 Bibliotheek Neude Grand Hall
Tuesday 29 March 2022
10:00 Bibliotheek Neude Grand Hall
Wednesday 30 March 2022
10:00 Bibliotheek Neude Grand Hall