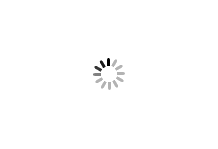 Games
150 min. | Dialogue Language: English
Nothing matches the feeling of a controller in your hands, conquering that imaginative world on screen. At the Kaboom Animation Festival we not only bring attention to film, because... games are also an amazing form of animated media! Immerse yourself in exciting new games, including a fantasy platformer, a cottagecore adventure game, an action-rpg, a brawl platformer with an all-star Nickelodeon cast and so much more!
All games are free-of-charge and available during the following hours:
Wednesday March 30: 1:00PM till 7:00PM
Thursday March 31: 10:00AM till 10:00PM
Friday April 1: 10:00AM till 10:00PM
Saturday April 2: 10:00AM till 10:00PM
Sunday April 3: 10:00AM till 8:00PM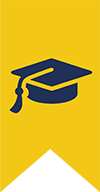 MorTal
/
Kailai Feng
/
Xiao Xi Zhang
15 min.
I am mortal but a moral life in capable hands has immortal value - Our life can be as light as a feather or heavier than a mountain, the decision is in our hands.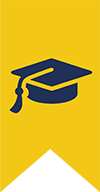 Slay the Dragon!
Slay the Dragon! is a hack and slash game following Maj, who sets out on a journey to rescue her brother from an evil dragon.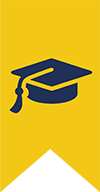 Path of the Sramana
/
Mayenna Sophie Plastow-smed
15 min.
Path of the Sramana is a fantasy platformer game, following a young shaman journeying through the spirit realm, as she searches for her father's soul.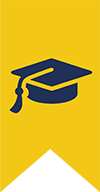 New Roots
/
Maya Bloem
/
The Nerdy Birdy
15 min.
New Roots is a story-driven pixel game about rewilding set in a future version of the Netherlands, where average global temperatures have just started to drop. In this game you play as Stick, a non-binary capybara, as they try to bring back real-life native plants that have died out due to global warming.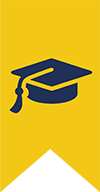 Apotheon
Apotheon is an action-rpg set on the stage of ancient Greek mythology. Hera, the queen of Olympus, has overthrown her husband Zeus, and taken his throne as ruler of the Gods. ... As humanity's last champion, you must pass through the land of the dead, infiltrate Mount Olympus, and end the wrath of the Gods.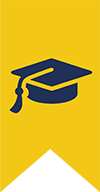 Wytchwood
Wytchwood is a crafting adventure game set in a land of mythical fables and fairy tales. As the plucky old witch of the woods, your travels will take you through fantastical forests and spooky swamps to encounter a cast of deceitful characters and wondrous creatures.
Eastward
Eastward is a charming adventure game, from Shanghai-based indie developers, Pixpil. In the near dystopian future, society is starting to collapse, and the human population is at an all-time low. A deadly toxic presence has spread across the land, destroying and devouring everything in its path. It's up to you to find a way out.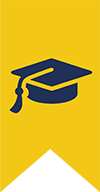 Nickelodeon All-Star Brawl
/
Ludosity
/
Fair Play Labs
15 min.
Brawl it out as your favorite Nickelodeon characters in bombastic platform battles! With a power-packed cast of heroes from the Nickelodeon universe, face-off with all-stars from SpongeBob Squarepants, Teenage Mutant Ninja Turtles, The Loud House, Danny Phantom, Aaahh!!! Real Monsters, The Wild Thornberrys, Hey Arnold!, Rugrats, and more to determine ultimate animation dominance.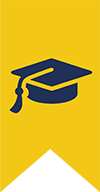 Moon Hunters
One night in the fantasy land of Issaria, the moon does not rise. As the source of all magic and spiritual power, its disappearance imbalanced the world, and the game's heroes must set out to restore the balance again. Without the moon's power, monsters infest the land, causing chaos and spreading danger.