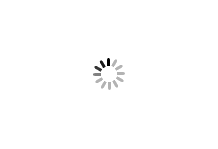 Start Me Up: Debuts of Masters
65 min. | Dialogue Language: English
The song "Start Me Up" by The Rolling Stones might be a sexual metaphor, but it can definitely apply to debut films by renowned animators as well. "If you start me up, I'll never stop", the band sings. These world-class filmmakers certainly didn't stop. And they all had to start somewhere, anxiously finishing their very first project. Go back to where it all began for acclaimed animators like Paul Driessen, Michaël Dudok de Wit, Emma De Swaef, Gil Alkabetz, Julia Pott and more!
Showtimes
Friday 24 March 2023
18:15 Slachtstraat Cinema 2
Sunday 26 March 2023
15:45 Slachtstraat Cinema 3
Sunday 02 April 2023
16:45 Eye Cinema 1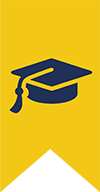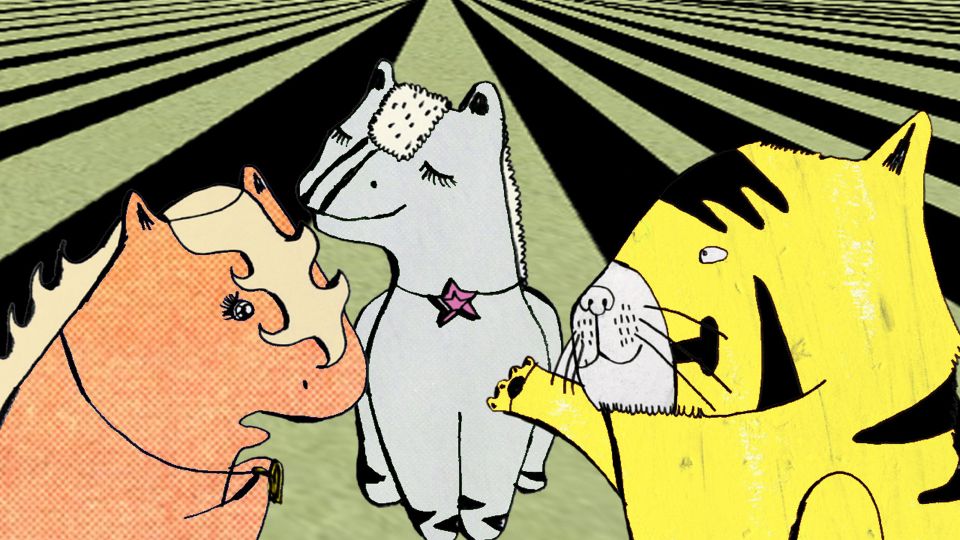 My First Crush
Before she went on to create the wildly popular Cartoon Network series Summer Camp Island, British animator Julia Pott made her debut in 2007 with My First Crush, a relatable exploration of the feelings, the highs and the lows that go with a first crush. The film uses interviews with people about their first experiences with love.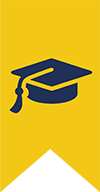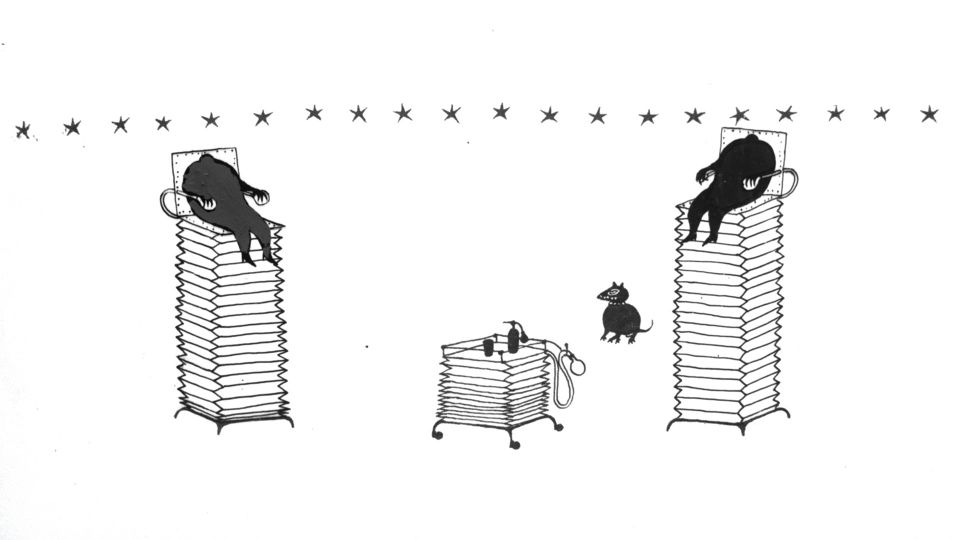 Gerard
Dutch animator Evert de Beijer's career goes way back ... In 1979 he made his graduation film. Gerard is a film about a dog that roams and rambles around, witnessing a few peculiar incidents concerning chairs.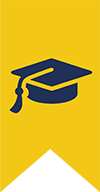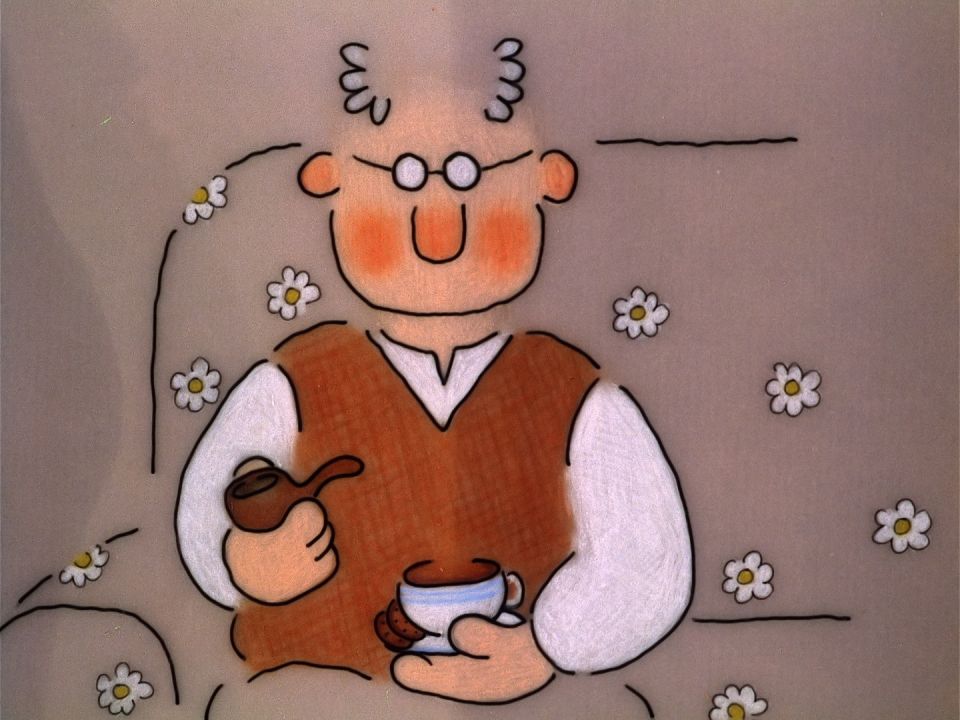 Second Class Mail
In 1993, English animator Alison Snowden won the Oscar for Best Animated Short with the film Bob's Birthday. But already back in 1985, she earned her first Oscar-nomination. Her impressive debut short Second Class Mail tells a poignant yet funny story about a lonely woman who aims to cure her loneliness by mail-ordering an inflatable husband.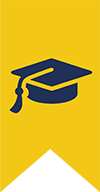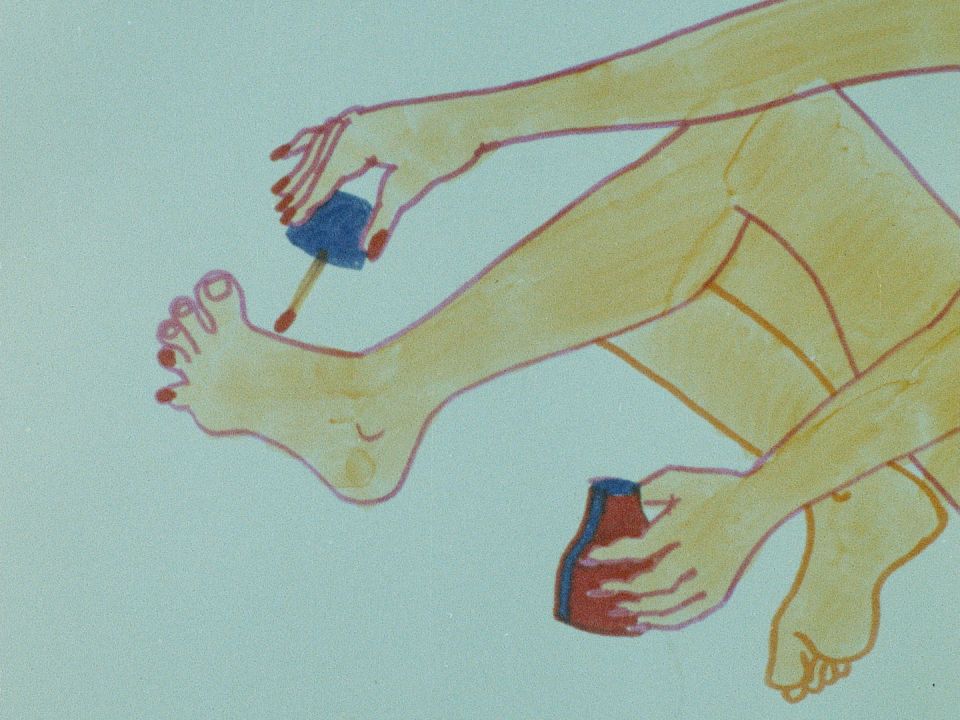 Psychoderche
Best known for her Golden Bear-winning Pas à Deux (which she directed with Gerrit van Dijk), French-Dutch filmmaker Monique Renault made her solo directing debut with Psychoderche in 1972. The short depicts a woman who is painting her nails, but is disturbed by the everymorning noises of her boyfriend ...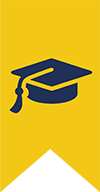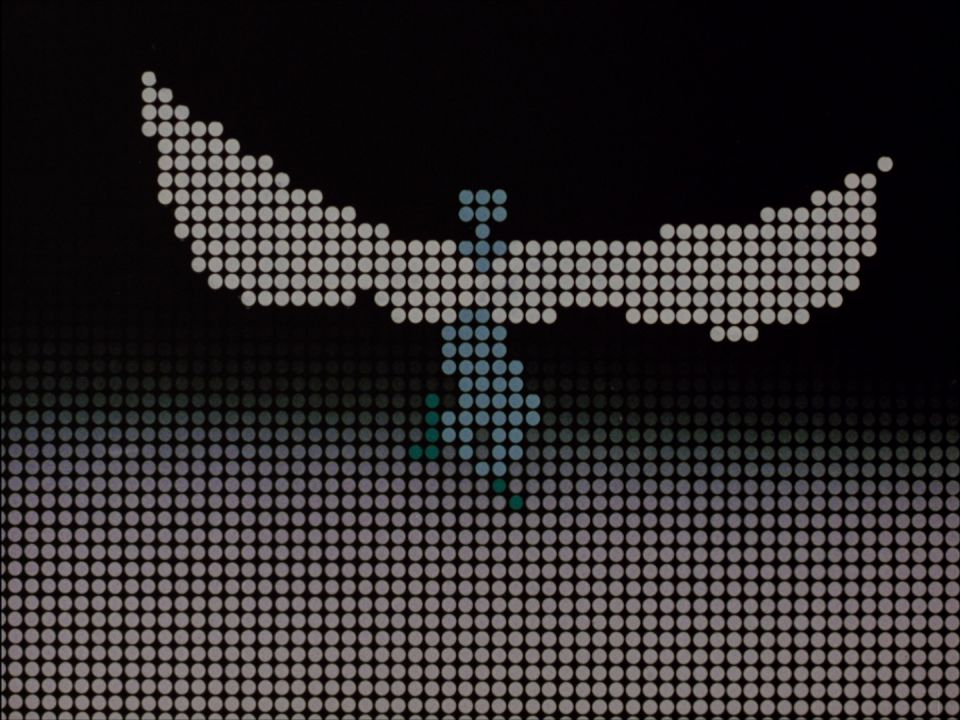 Le Vol d'Icare
Swiss animation film director Georges Schwizgebel has built an impressive career. It all started with the 1974 short Le vol d'Icare, a pointillist animation telling the myth of the flight of Icarus.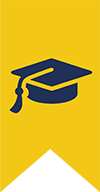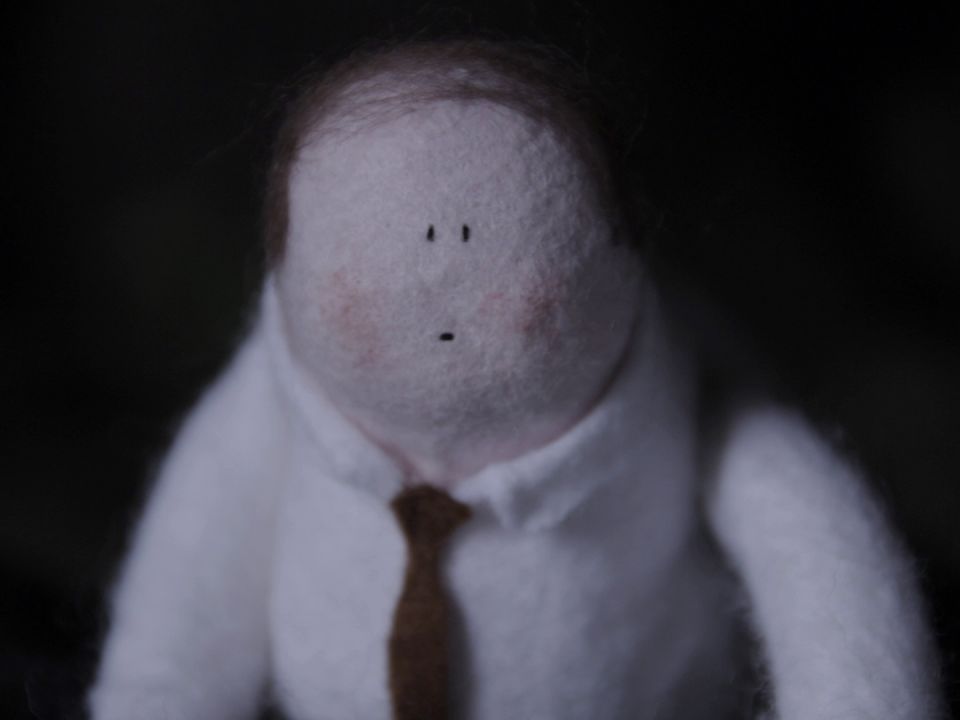 Soft Plants
Now Belgian director and stop-motion artist Emma De Swaef forms a duo with Marc James Roels. Their film This Magnificent Cake! received international acclaim. Already in her graduation short Soft Plants, De Swaef experimented with felt puppets, telling the story of office worker Willy whose mind wanders between dangerous flowers and an imaginary friendship for a soft sheep.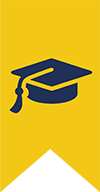 Cetabever: Elephant, Fly, Bus
Nowadays Paul Driessen is one of the most iconic animators from the Netherlands. It's almost hard to imagine even he had to start somewhere ... In his case, with some commercials for Cetabever glue.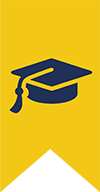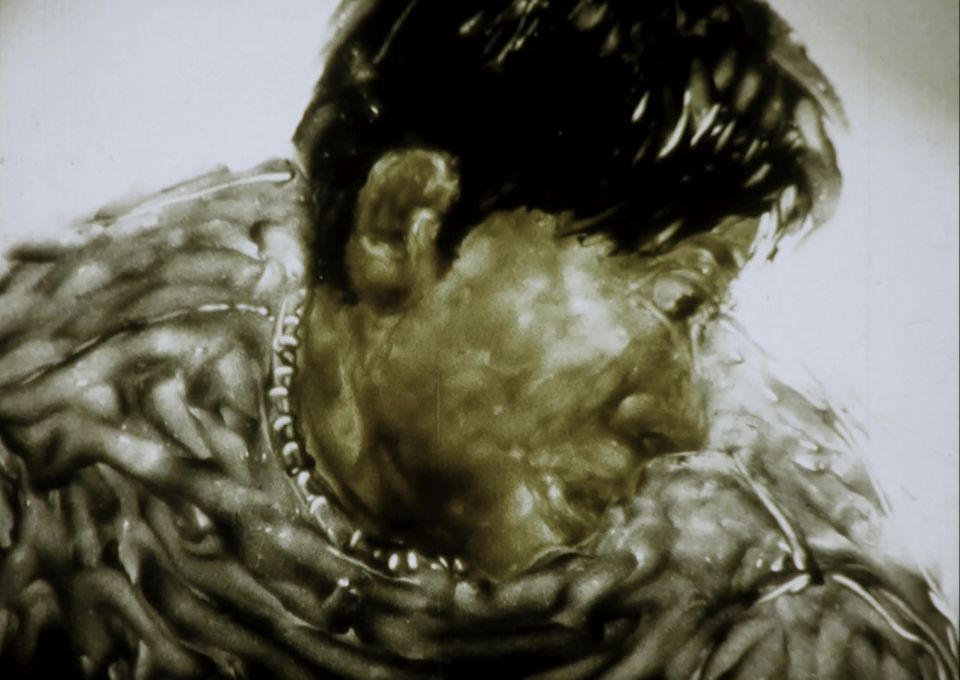 Aquatic
Japanese multi-talented filmmaker and illustrator Koji Yamamura's latest short Dozens of Norths won the Contrechamp Award at last year's Annecy International Animation Film Festival. More than thirty years ago, he put out his first professional short film, Aquatic, depicting the transformations of a man into an army of slightly predatory-looking fish.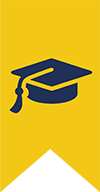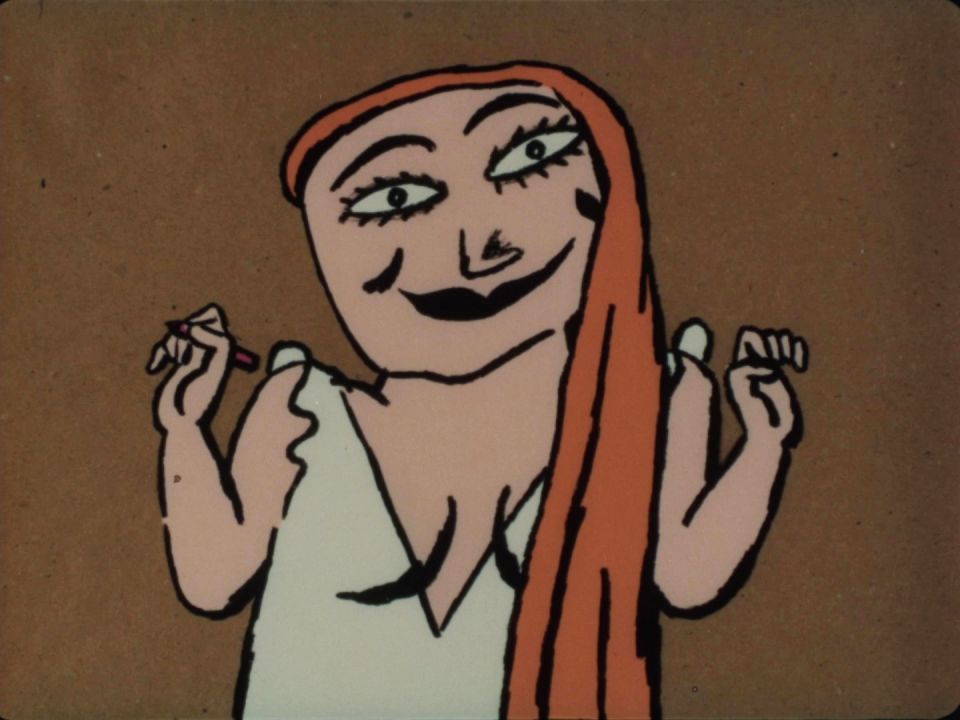 The Crossword Puzzle
Last year, Kaboom fans got to experience Michaela Pavlátová's feature My Sunny Maad. A long time ago, in 1990, the Academy Award-nominated and Golden Bear-winning feminist filmmaker released her very first short, exploring crosswords and sex.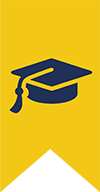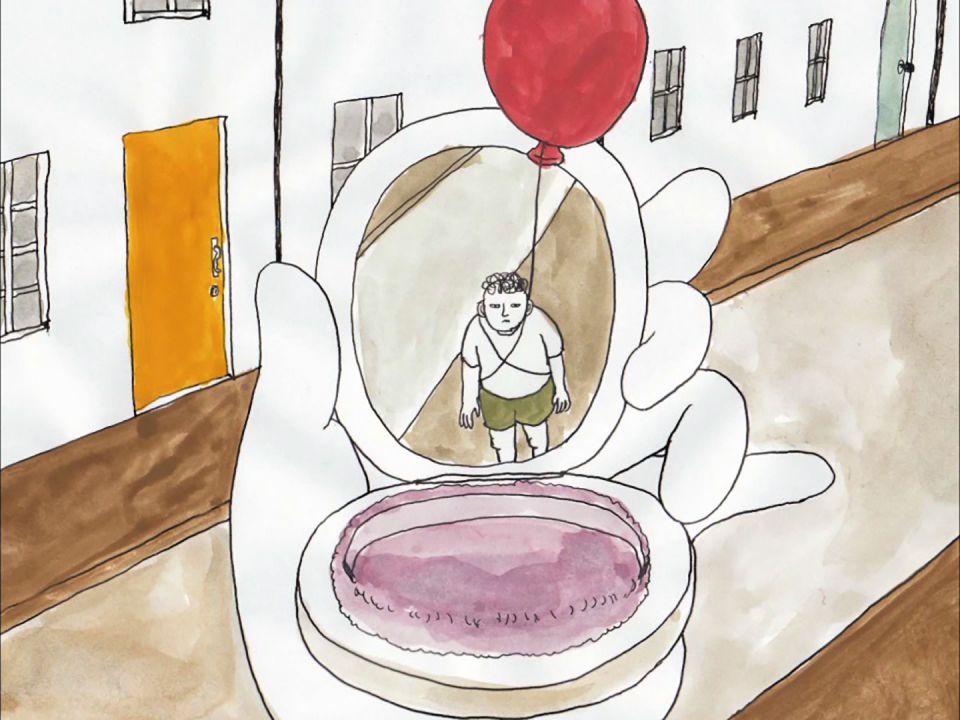 Love-Hate Relationship
Before moving to London to study at the Royal College of Art which led her to make the award-winning Small People with Hats, animation director Sarina Nihei graduated from Tama Art University in Tokyo in 2012 with Love-Hate Relationship, a short about a boy who tries to escape from real life and his mother who doesn't understand him.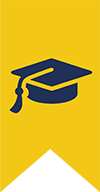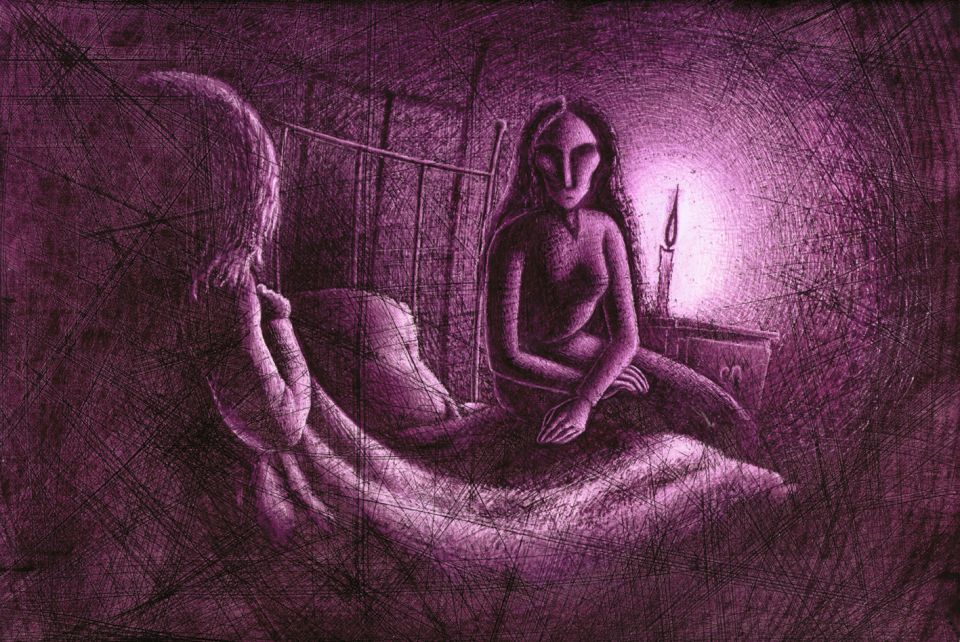 The Night
In 2006 she would win the Cristal Award for Best Short Film in Annecy for Tragic Story with Happy Ending, but almost a decade before that Portuguese animator Regina Pessoa took part in the Escape Projects workshop in the French city with the project The Night, a film she would finish in 1999. Her debut is an affecting film about a little girl who can't seem to connect with her mother and experiences a fearful night in bed.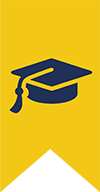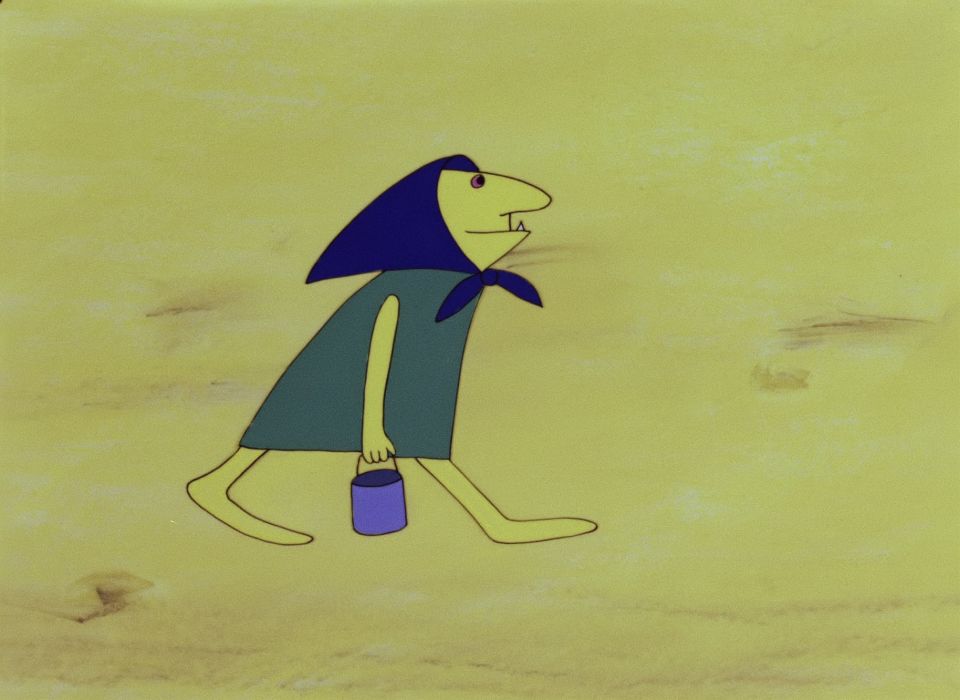 The Witch and the Cow
Her second animated feature film, My Love Affair with Marriage, is currently screening in Kaboom's Feature Film Competition, but Latvian artist Signe Baumane has many short films on her filmography. Including her debut The With and the Cow, a hilariously weird film about a tiny witch that tries to milk an immense cow. Safe to say things get out of control.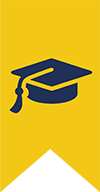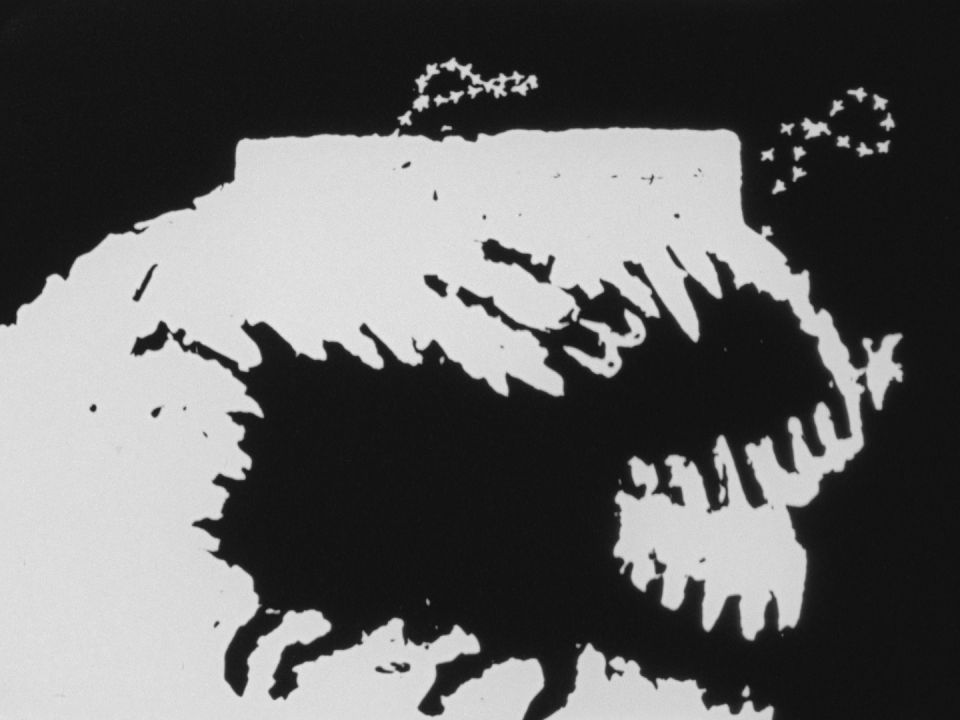 Bitzbutz
Perhaps best known for the animated opening credits sequence of Lola Rennt, Israeli animator Gil Alkabetz died in September 2022. His thought-provoking and often political shorts will stand the test of time. Bitzbutz was his graduation short at the Bezalel Academy of Art and Design in Jeruzalem, a three-minute film in black and white about a black monster and a white bird who fight over territory.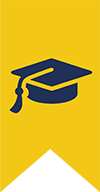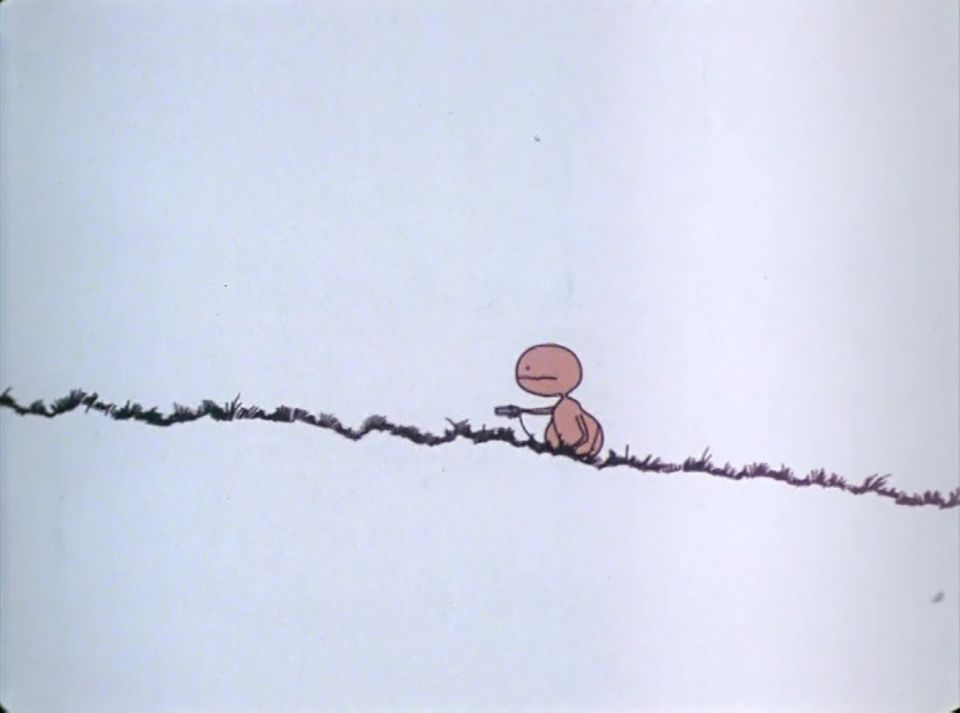 The Interview
When Dutch animator Michaël Dudok de Wit released his first feature film, The Red Turtle, in 2016, the world got to know the power of the filmmaker's style and vision. Decades before, he graduated from the West Surrey College of Art with The Interview, a minimalist yet graceful short in which a little creature, wandering with a microphone, hopes to interview others.