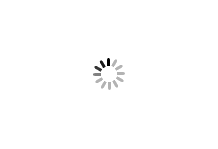 Kaboom x Francophonie
75 min.
Pardon my French! Vous comprenez ce que je dis? Well, anyway ... Kaboom is collaborating with the Groupe des Ambassades francophones (GAF) from the Netherlands on a programme with animated shorts from several Francophone countries. And of course, you also get to mingle with people in your best French!
The Francophonie brings together 88 countries & over 321 million French speakers across five continents and aims to develop cooperation in the field of politics, education, economy and culture (yes, animation!) between member states for the benefit of their societies.
La soirée Kaboom X Francophonie est organisée par le festival Kaboom et le Groupe des ambassadeurs francophones des Pays-Bas, avec le soutien des ambassades du Cameroun, du Canada, de la Côté d'Ivoire, du Maroc, de la Roumanie, du Sénégal, de la Tunisie, les Délégations générales du Québec et de Wallonie-Bruxelles, l'Institut français NL, l'Alliance Française de La Haye et le lycée Vincent van Gogh. Avec le soutien de TV5Monde.

La soirée est en français. La projection sera suivie d'une conversation avec le public, avec Alice Saey et modérée par Hélène Pichon, Directrice de l'Alliance Française de La Haye.
Showtimes
Friday 24 March 2023
18:00 Slachtstraat Cinema 1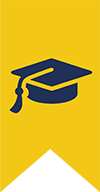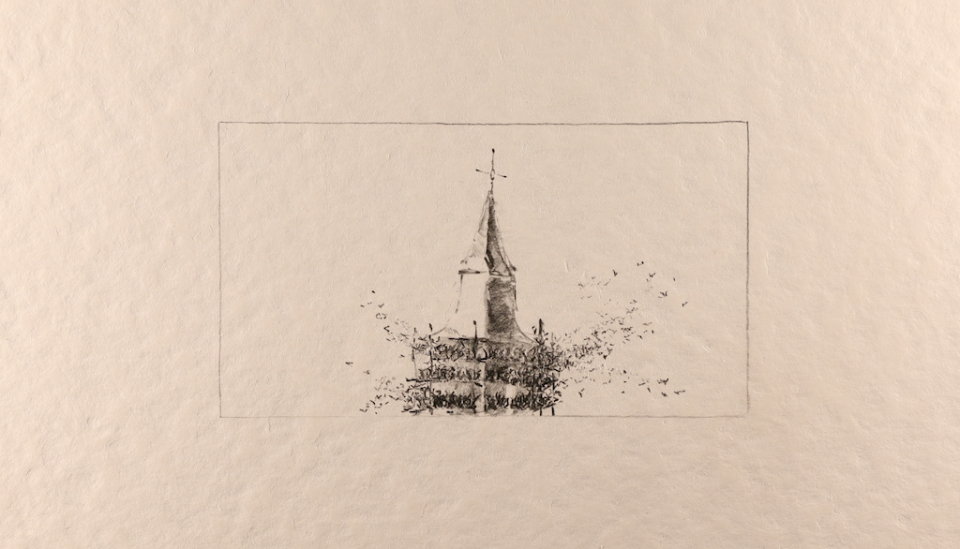 The Dog's Leash
The bell tower rings and the birds fly away. In the countryside on the outskirts of a small village, a dog tied to very long yellow rope, watches them disappear in the horizon. It's time for him to go. How far will his rope allow him to go? A hand-drawn student film like no other.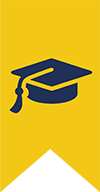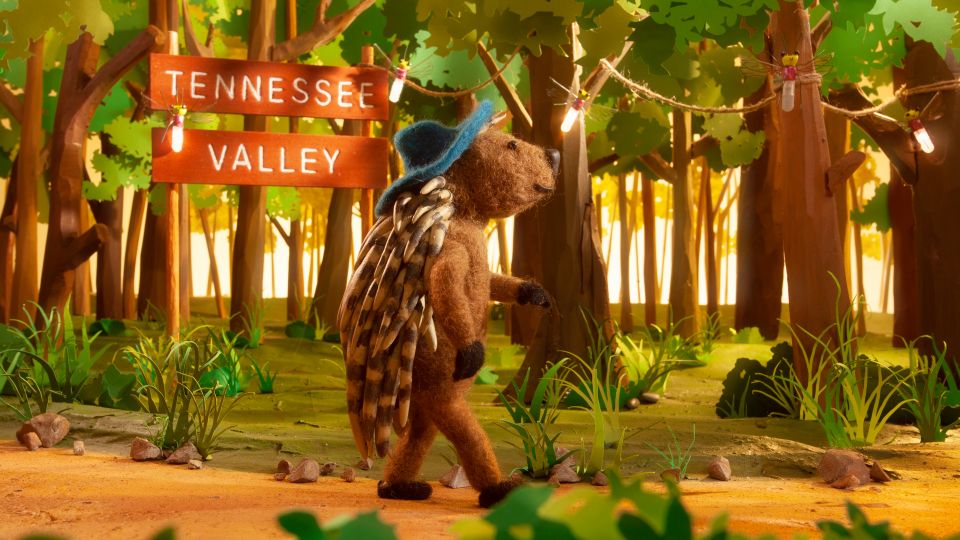 TVFCU - A Place For All of Us
/
Sylvie Trouvé
/
Dale Hayward
/
Canada
/
United States, 2022
1 min.
Tennessee Valley, a place of pure joy and happiness! Welcome to this stop-motion journey into a place that is committed to being your helping hand. When you help one another, then a community transforms into a place for all of us. Commissioned by the Tennessee Valley Federal Credit Union.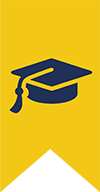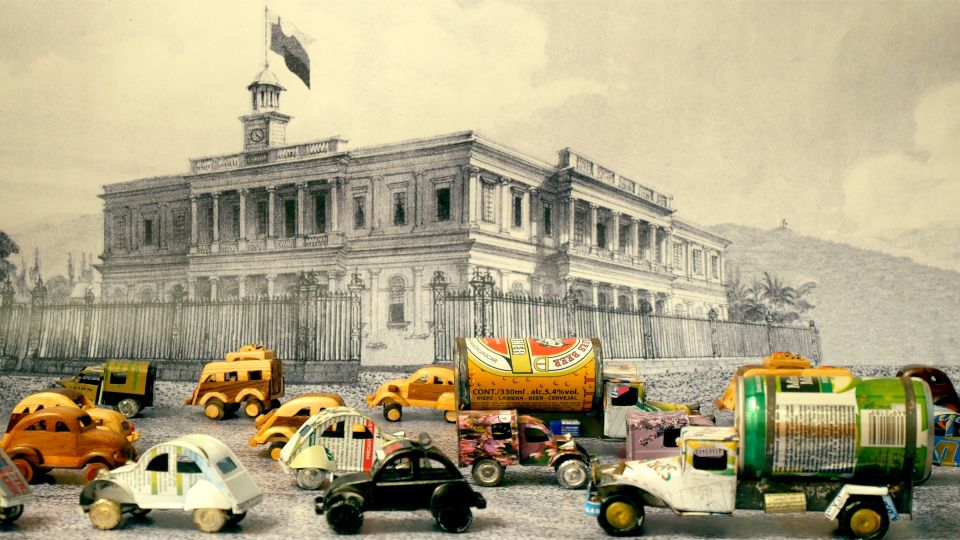 Gromonmon
In Réunion, runaway slaves, gone to live free in the heights of the island, built a kingdom: the interior kingdom of the maroons. In this place borrowed from the invisible, they entered into connection with "Gromonmon". Telling the island's history, this 3D animated film is sure to educate you on a part of forgotten history.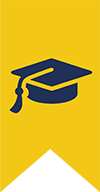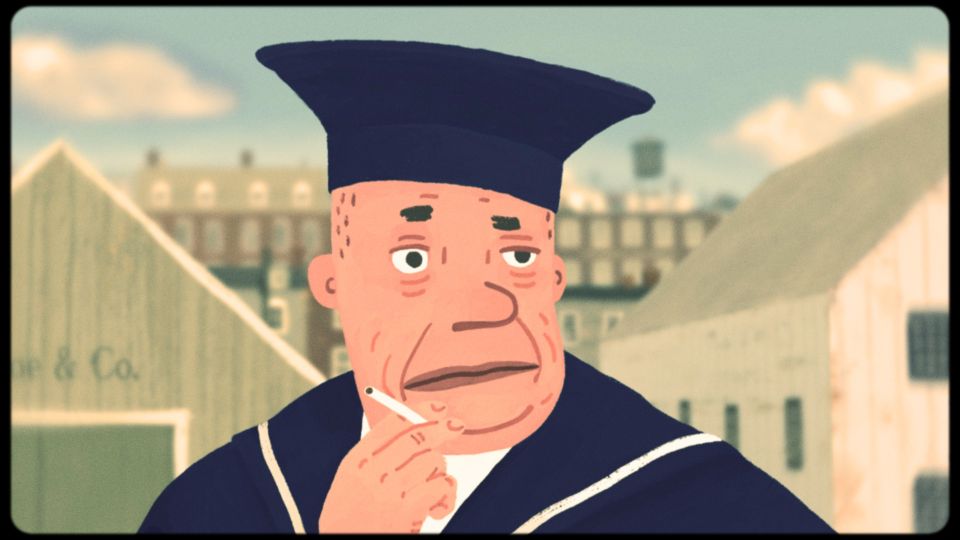 The Flying Sailor
/
Amanda Forbis
/
Wendy Tilby
8 min.
You know those true stories that are almost impossible to believe? This is one of them. In 1917, two ships collided in the Halifax Harbour in Canada, causing the largest accidental explosion in history. Among the tragic stories of the disaster is the remarkable account of a sailor who, blown skyward from the docks, flew a distance of two kilometres before landing, naked and unharmed. Contemplating on near-death experiences, duo Wendy Tilby and Amanda Forbis have made another bold blend of comedy, suspense and philosophy.
Nominated for the 2023 Academy Award for Best Animated Short Film.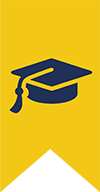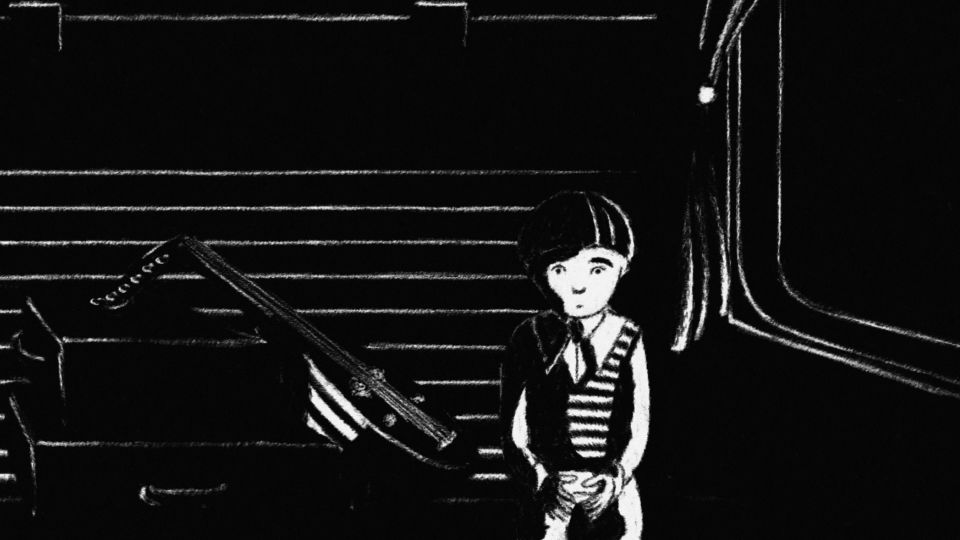 The Record
An antique music instrument dealer receives a magical vinyl record from a traveller that "reads your mind and plays lost memories". Obsessed by this endless record, the antique dealer listens to it again and again, and the memories reemerge until one last and most painful memory is revealed: his separation from his mother on the Swiss border during WWII. The Record - the debut film by Jonathan Laskar - is a story about our duty and need to remember, with a vinyl record as the ultimate archival symbol.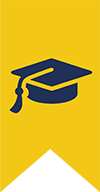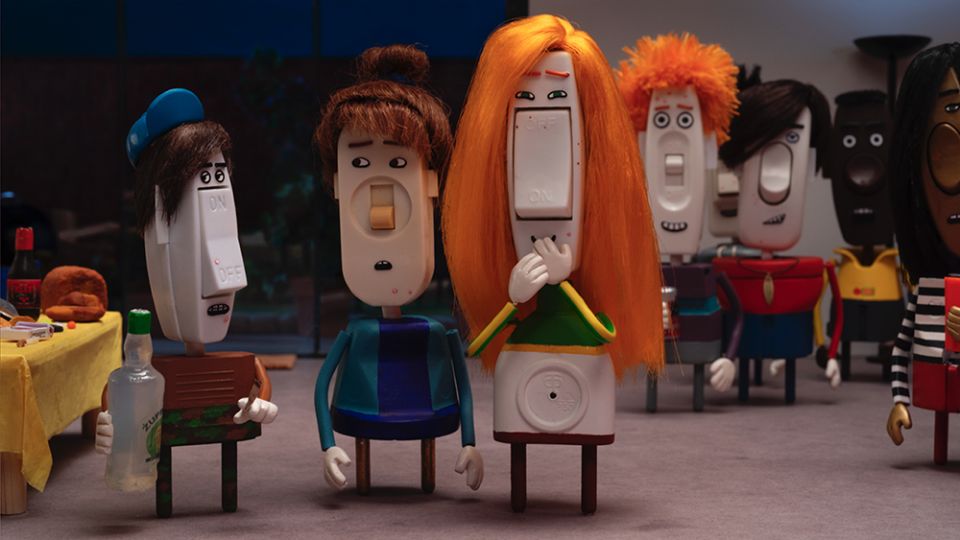 Inglorious Liaisons
/
Chloé Alliez
/
Violette Delvoye
11 min.
A film about queer light switches. Yes, really! Capturing teenage angst, confusion and love, this cute stop-motion short explores a love triangle of sorts. Lucie, Maya and their friends are partying. Even the local heartthrob Jimmy joins in and everyone knows he's just there for Maya. However, Maya and Lucie find out they have hidden feelings for each other ...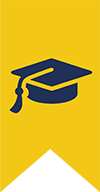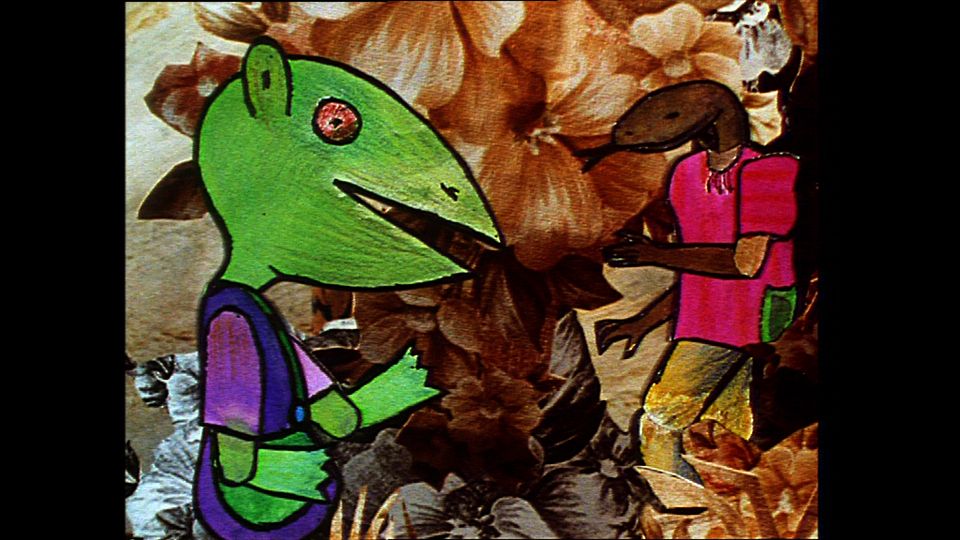 The Toad Who Visits His In-Laws
/
Jean-Michel Kibushi Ndjate Wooto
/
Democratic Republic of the Congo, 1990
8 min.
Debuting in 1990 with this short, Jean-Michel Kibushi is a true pioneer of African animation and arguably the first Congolese animator. Rooted in an oral tale, this story explains how it came to be that the Fox ate the Chicken, the Chicken ate the Termite, the Termite ate the Stick and the Stick ate the Toad, when the Toad arrives at his in-laws' home and is served a meal with a single spoon, sparking off a terrible row!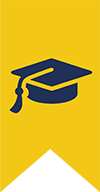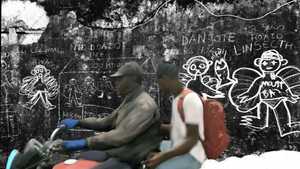 Bonjour Douala
Discover one of the most important parts in West Africa: the city of Douala in Cameroon. Like in a small road movie we enter into the movement of motorcycles and people while fantastic situations occur with a curious final outcome.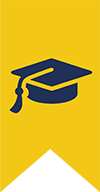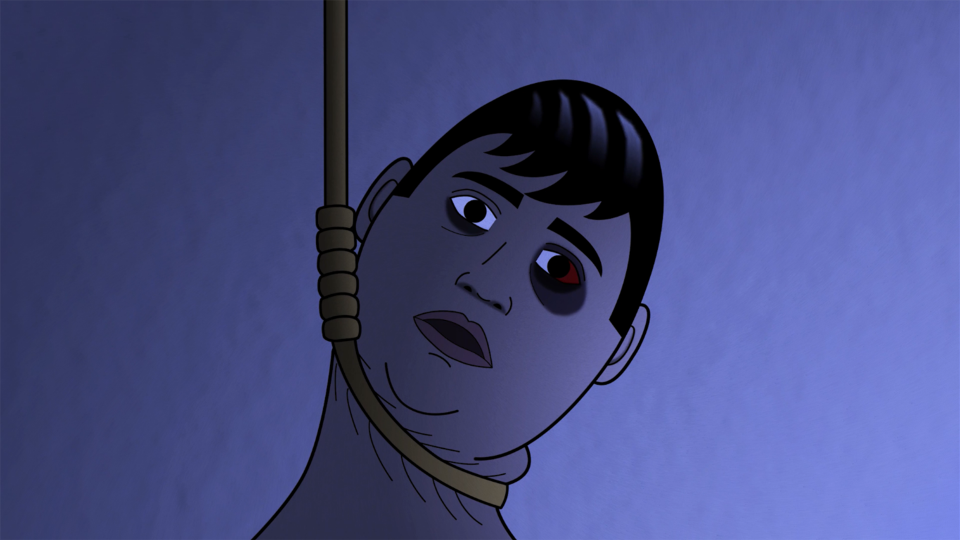 Edicius
Based on a true story, this student film begins with the suicide of a young teenager called Omar. Then we go back in time. What pushed him to take his own life?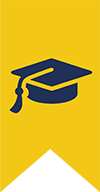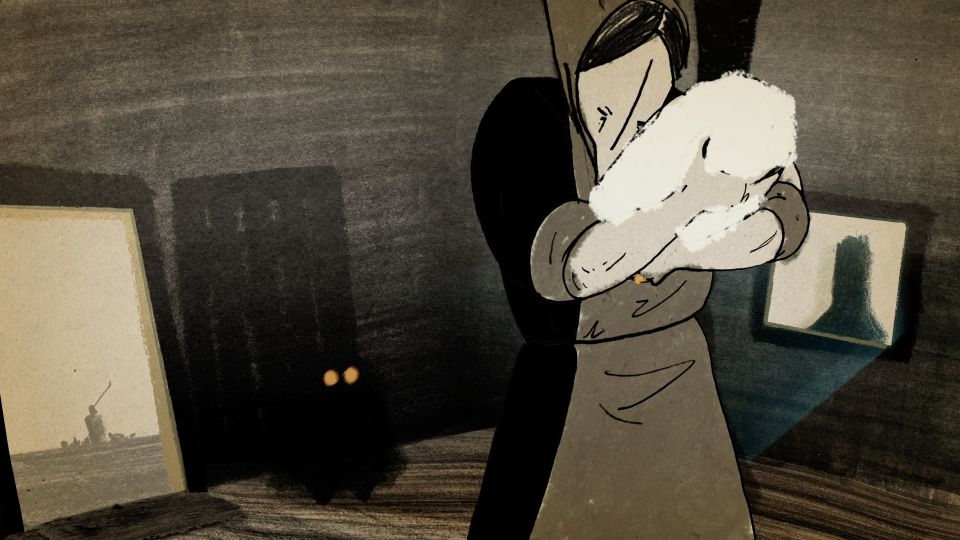 Cradle
People tend to hurt each other, leaving lasting wounds, and this is no different between families. A grim fable about the damaging effects of domestic abuse and alcoholism.
This program is presented in association with: