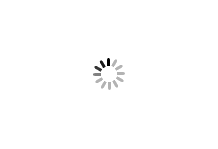 Dutch Shorts 2: The Great Melting Pot
Location:
/
Offline
Location:
/
Online
65 min. | Dialogue Language: English
We tend to think that the grass is greener on the other side. But there is so much talent right here, in the Netherlands, that Kaboom just HAS to dedicate a whole competition to Dutch shorts. Go and discover the best of what this country has to offer in terms of animated short films! This is one hell of a showcase of both professional filmmakers and students.
Showtimes
Available
ONLINE
from
Friday 24 March 2023
Saturday 25 March 2023
18:00 Slachtstraat Cinema 1
Saturday 01 April 2023
10:15 Eye Cinema 1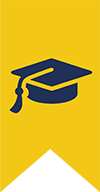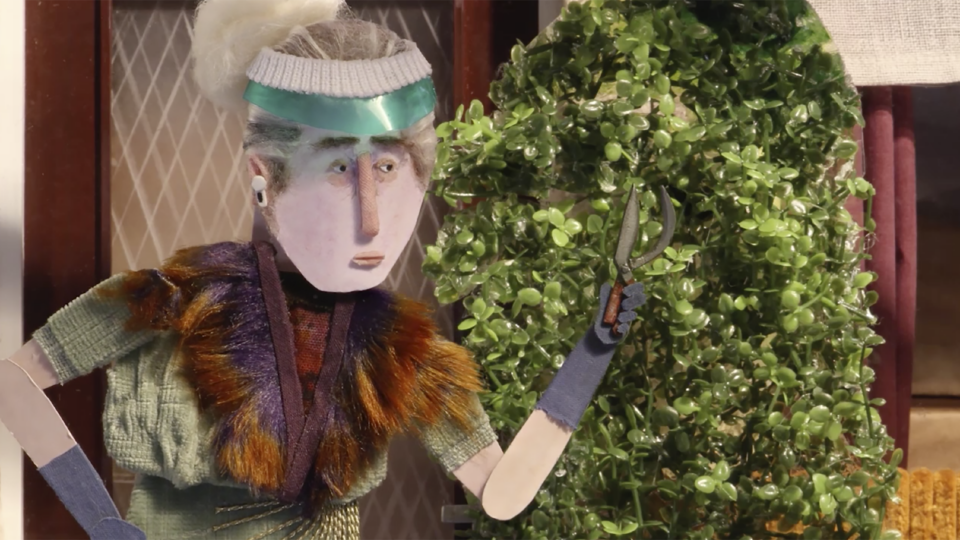 Balcony Cacophony
When two neighbours literally and figuratively disrupt each other's rhythm of life, a musical feud arises that shakes their balconies. Instantly and painfully recognisable for some!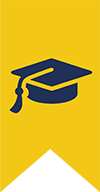 Hooba
Prehistoric Drenthe, 4000 BC (ish). Four primitive little men are fighting the elements and hunger. One of them is clearly a bit more sophisticated and suggests building more complex structures, but all is sabotaged when a rabbit hops by ... Their clumsiness, however, leads to the building of the mysterious hunebed stones!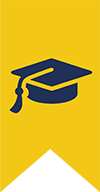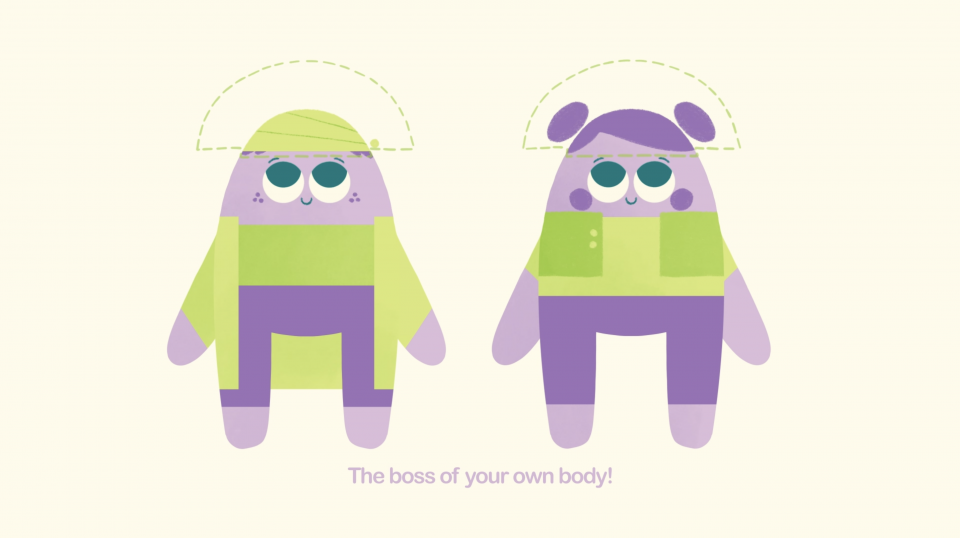 You Are the Captain!
You are the captain of your body! But what do you do if someone doesn't listen to your boundaries? You Are the Captain! is an educational short that teaches children that their bodies belong to them and what they can do when someone touches them inappropriately. This film is a wholesome safe place.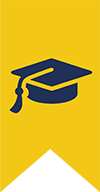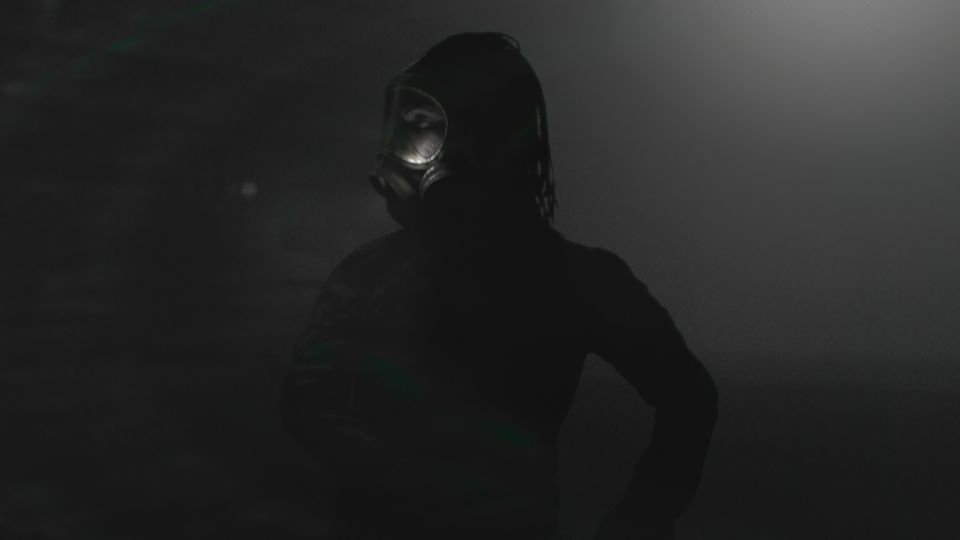 Still Here
Still Here is an atmospheric post-apocalyptic eco-story, depicting a world on the brink of destruction. The rich are able to live out their days with dignity, the poor must fight tooth and nail for the simplest of pleasures: even a breath of fresh air. In this setting, one poor man is being manipulated by the state to help them weed out a small but effective resistance movement.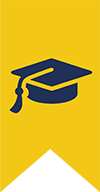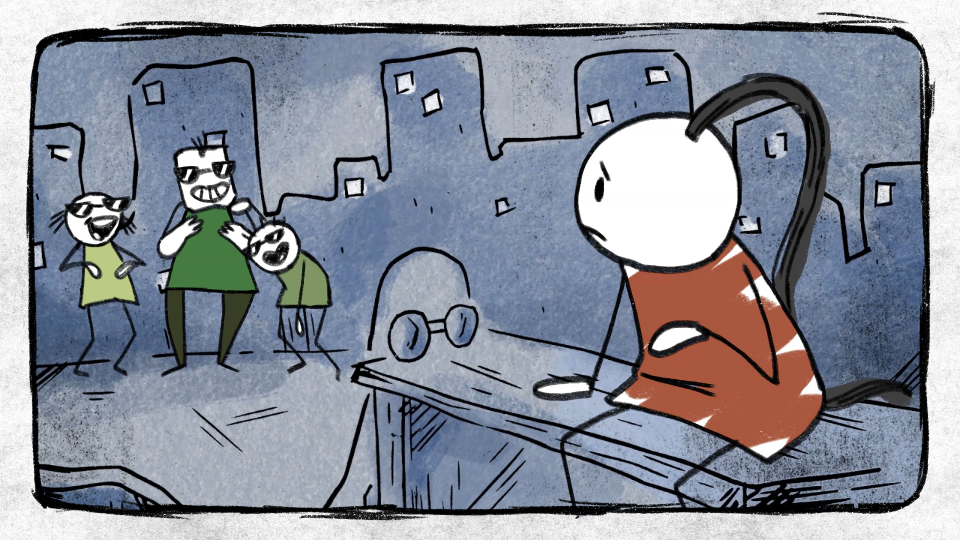 Fuck It
I think we can all agree that sometimes ... you just gotta say ... FUCK IT. Using different styles and media, Fuck It is a short about not fitting in, wanting to please everyone by acting "right", the stress that it brings and almost drowning in your feelings during the process of it all.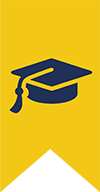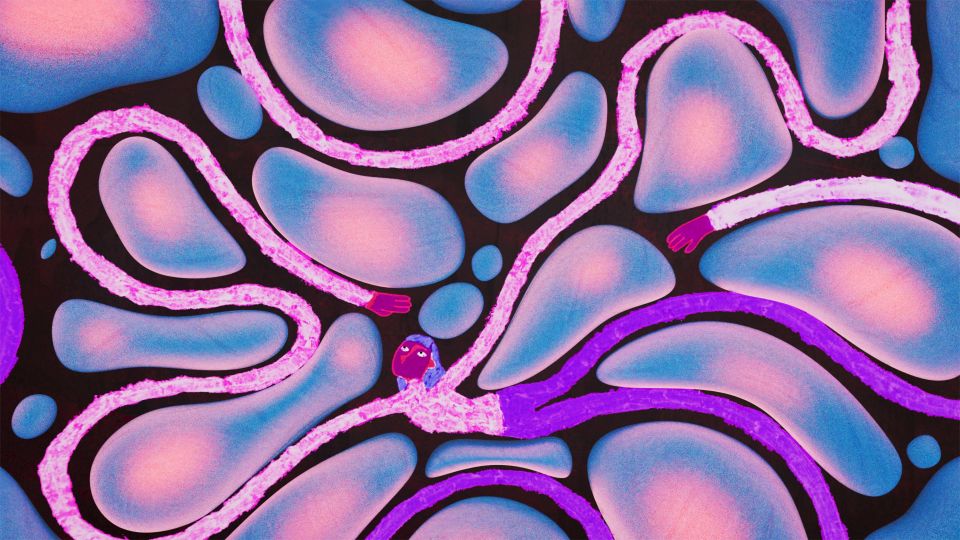 Diaphony
/
Selle Sellink
/
Mirjam Debets
7 min.
Diaphony is a hypnotising short animated documentary taking you on a sensory, auditory journey. The film follows three people who share their experiences of the pandemic. Each handles this difficult time in their own way, but it turns out that they share the same way of finding comfort through music. As their worlds begin to intertwine in the animation, the short shows how societal and political differences that have grown through the pandemic, vanish when we find consolation and meaning in music.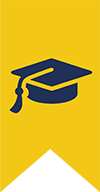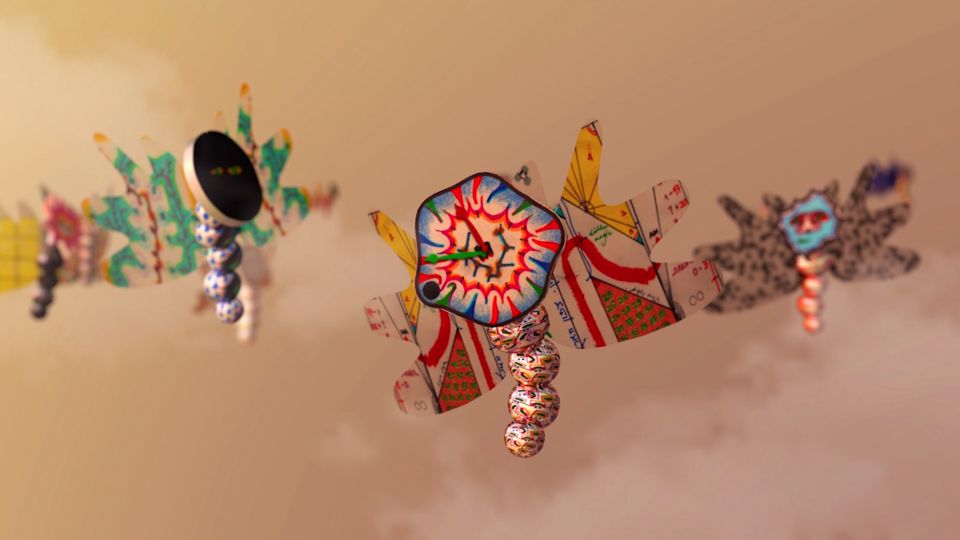 Pu Du Du
Working with 3D animation for the first time, Daniel Wesseik's latest ethereal short film is a threnody for lost friendships, echoing feelings of loneliness and yearnings in relation to friendships that were left behind along the journey of life. Wherever these butterflies are headed, it's a part of the journey of life.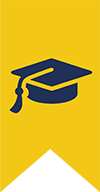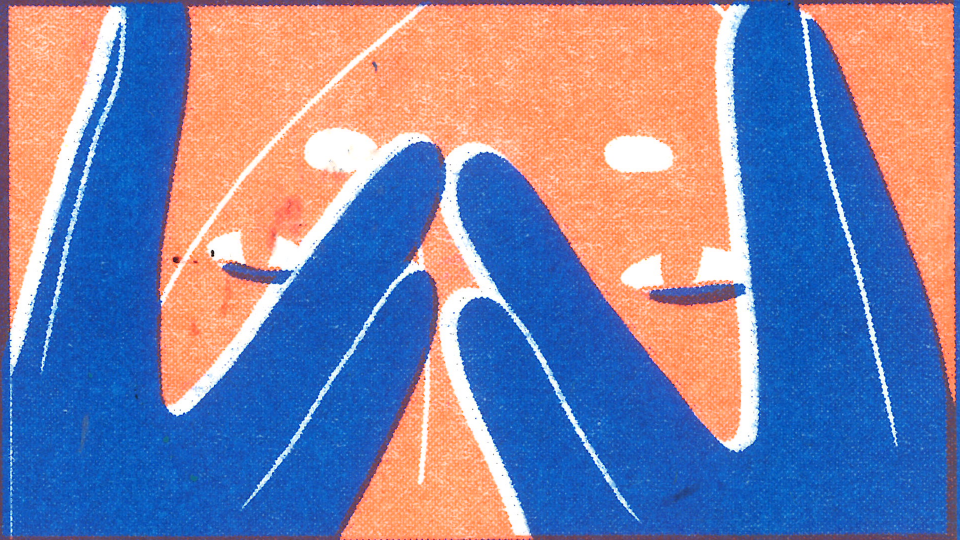 I Am Crying All the Time and I Don't Know Why
The title says it all ... A genuine and relatable stream of thoughts, Jamie Machul's film is a poem of sorts that follows a person's thoughts as they become overwhelmed, confused and ashamed. When the last wave of tears ebbs off we settle in reflection and tranquility.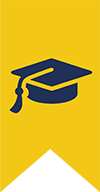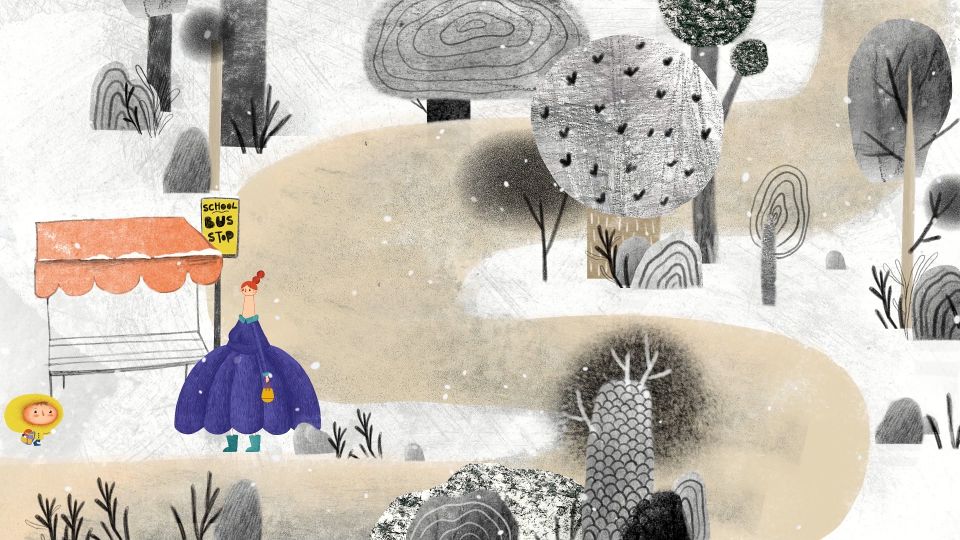 Hi!
/
Narjes Mohammadi
/
Hajar Mehrani
7 min.
Your first day in school is never easy, let alone when you have ADD or ADHD. Hi! is the story of a little ADDer child who is encouraged by her mom to go to school by bus. An animation that raises awareness about ADD and helps children who find saying "hi" is not that easy.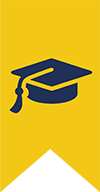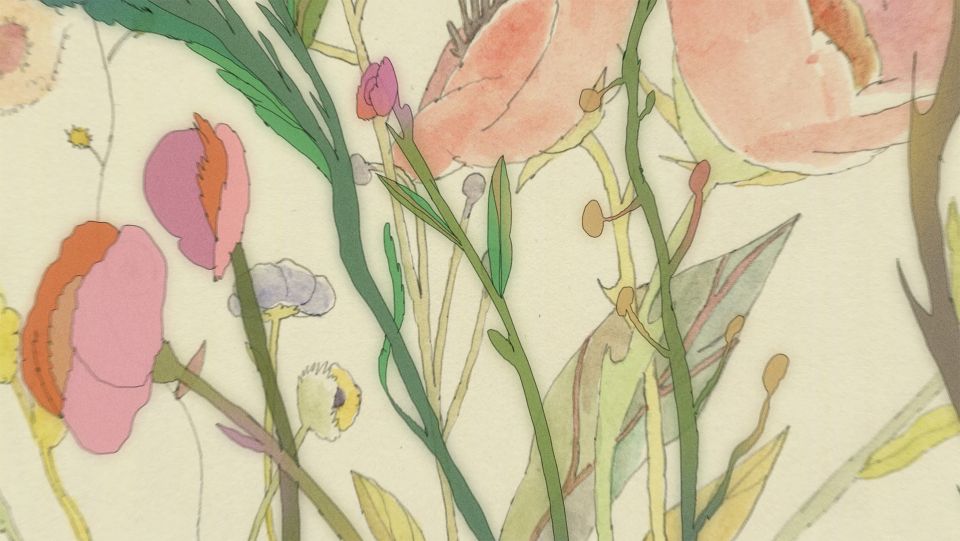 Crystal Glass - Nocturnal Thought Bus
Dreamlike and exhibiting some strange floral nostalgia, Nocturnal Thought Bus is a music video for the titular song by German band Crystal Glass. The song's lyrics are about those nights in which you're caught in an endless spiral of thoughts and taken on a journey that you have no power over. Those thoughts appear to the protagonist as a foreboding but colourful cast of characters.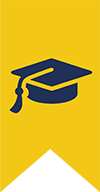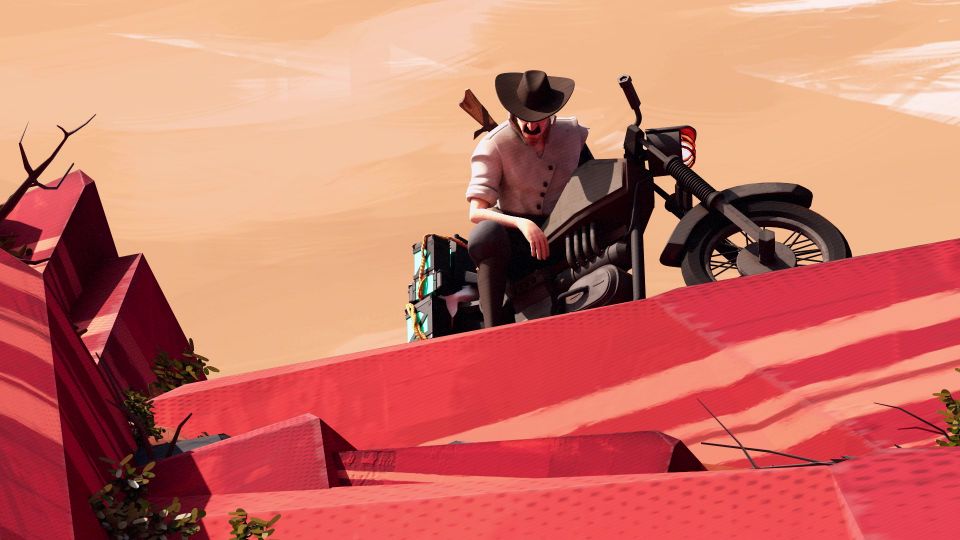 Scavengers
In a world where robots and nature live in harmony, an uninvited guest disrupts the peace. A graduation short about the balance between humankind and nature, commenting on our destructive influence on our surroundings.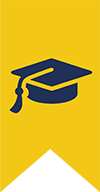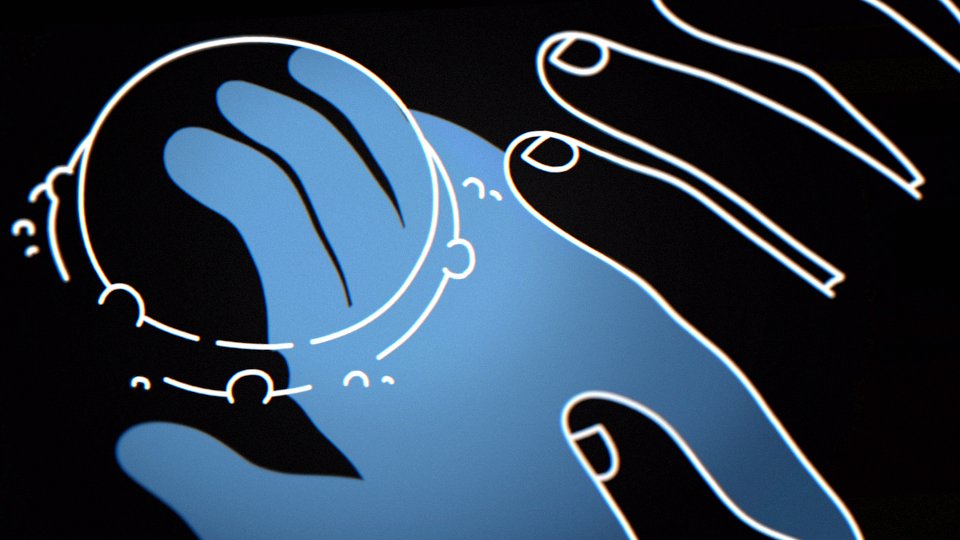 Sensory Itch
Roel van Beek, the director of the award-winning short A Film About a Pudding, returns with a unique film depicting something we can all relate to: when it itches, you want to scratch it ... When stung by a nettle, Sarah avoids making it worse by not scratching her itch. But as everyday irritations start to accumulate, will she be able to resist the urge?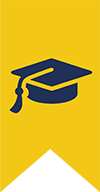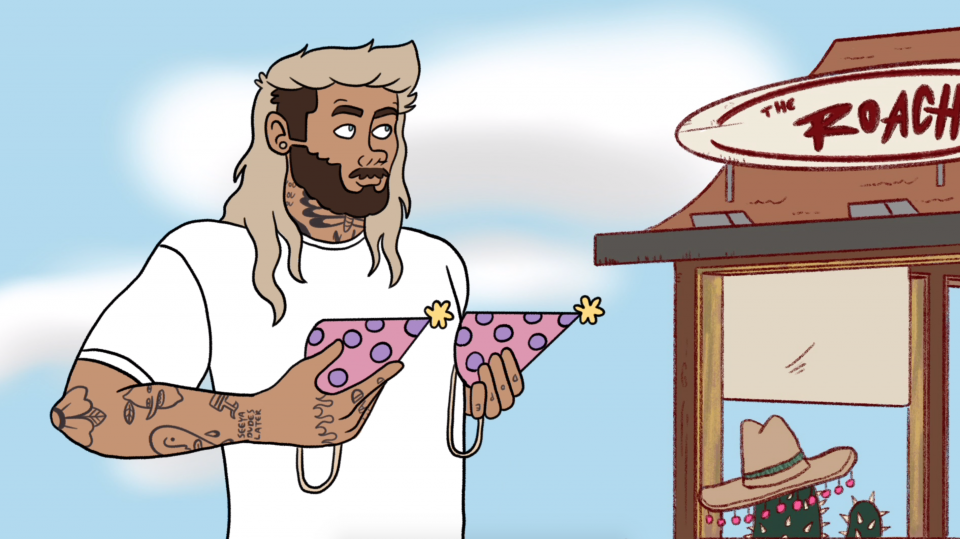 How to Adult
A trailer for a webcomic, How to Adult is a story about a young man as he constantly fails to find the answer to the big question. To young adults, welcoming a new stage of life is really, really weird. Because no one truly knows what they're doing or how the adult world actually works.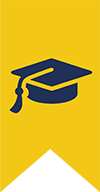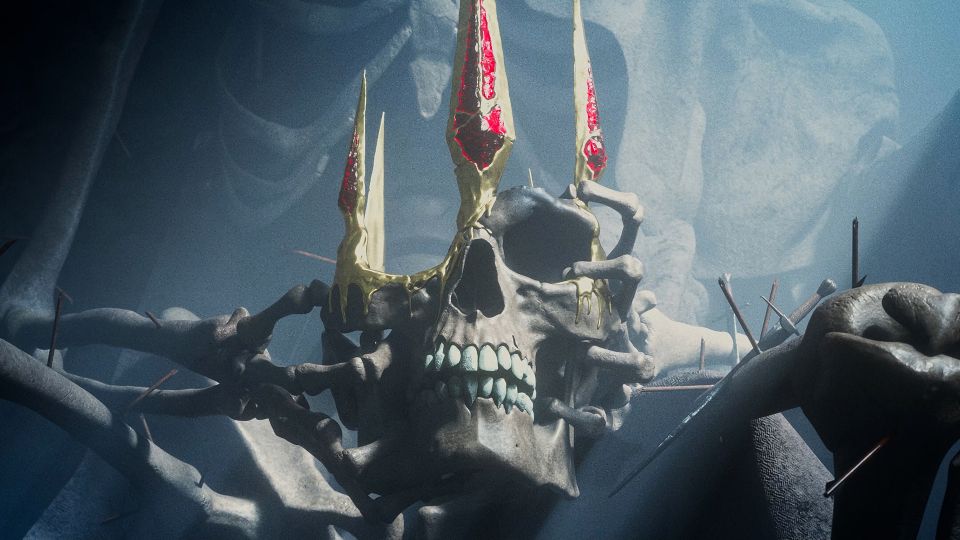 Questbound: Forbidden Ventures of the Undead Soul
/
Owen Buckley
/
Alexander Bierling
8 min.
Nothing could excite the great king, but then along came a noble knight ... But is the undead king flirting? Infused with delightful humour and some welcome nerdiness, Questbound is a medieval fantasy story embracing that even undead kings have primal needs.