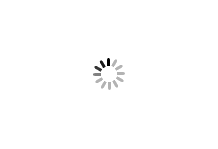 Machine-made Perfection: Animation and AI
60 min. | Dialogue Language: English
Is this it ... Are machines taking over? Do we need to unplug Neo from the Matrix to fight them? Or is AI the future of animation? This programme features films that are made by AIs or through machine-learning. Whatever the future looks like ... these short films are hauntingly beautiful, perfectly hilarious or just straight up modern-day witchcraft.
This screening is followed by a Q&A with Gerrit Kuge and Victor van Wetten, the makers of the film 'Backup', on their use of AI in this production.
Showtimes
Saturday 25 March 2023
12:00 Slachtstraat Cinema 1
Sunday 26 March 2023
19:30 Slachtstraat Cinema 3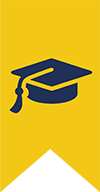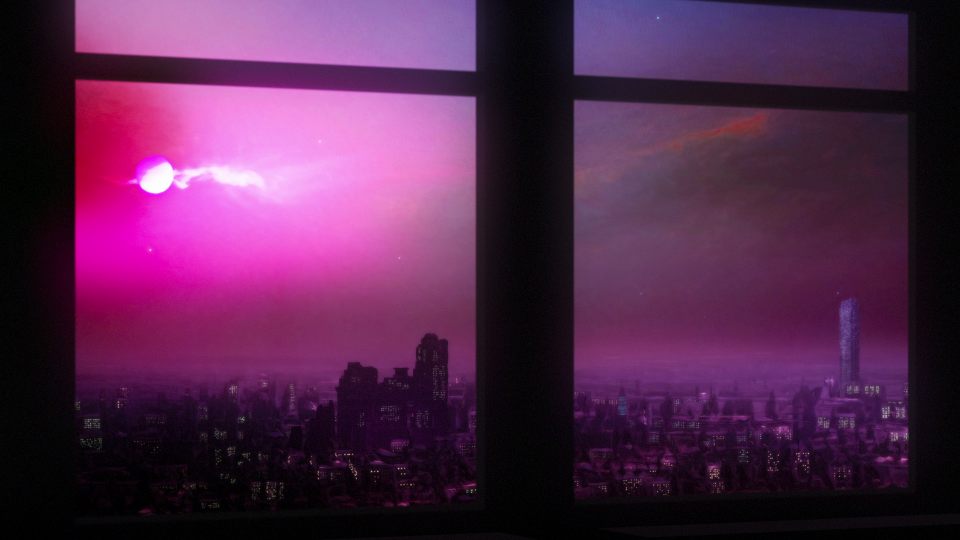 Backup
A desperate tale for desperate times, Backup is Gerrit Kuge's debut animation short and is created in close exchange with several AIs. In a dystopian future, the sun has collapsed. Humanity has eight minutes left, then earth will be wiped out. The last few survivors have fled into the world of digital dreams, the Dream Machine. Lena and David were teenagers when they arrived in the Machine. For thousands of years now, they have not aged and waited.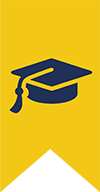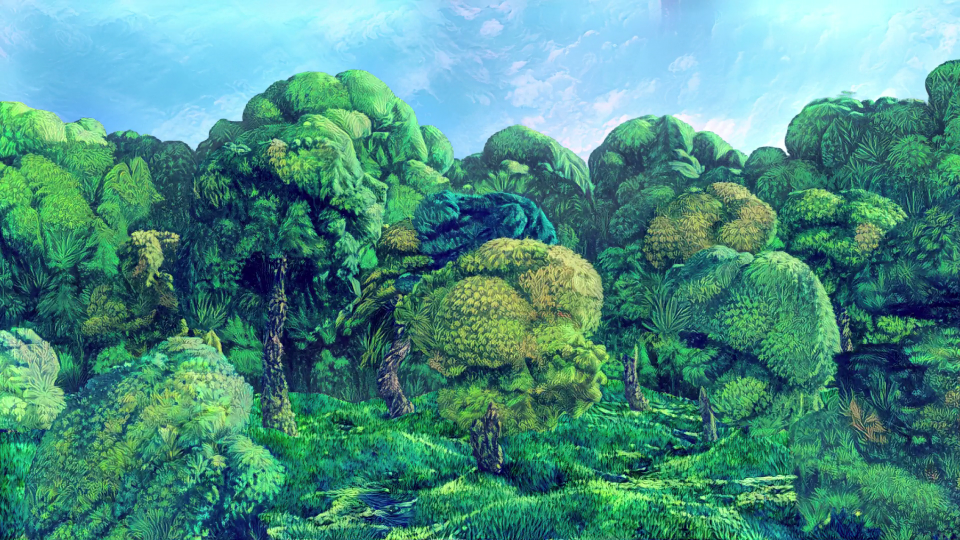 Pink Noise
/
Ulysse Lefort
/
Martin Wiklund
/
Arthur Lemaître
2 min.
Charged by an enchanting song, Pink Noise is an AI-generated, symbolic and poetic interpretation of the life that grows in a future mother's womb.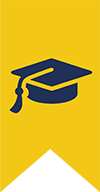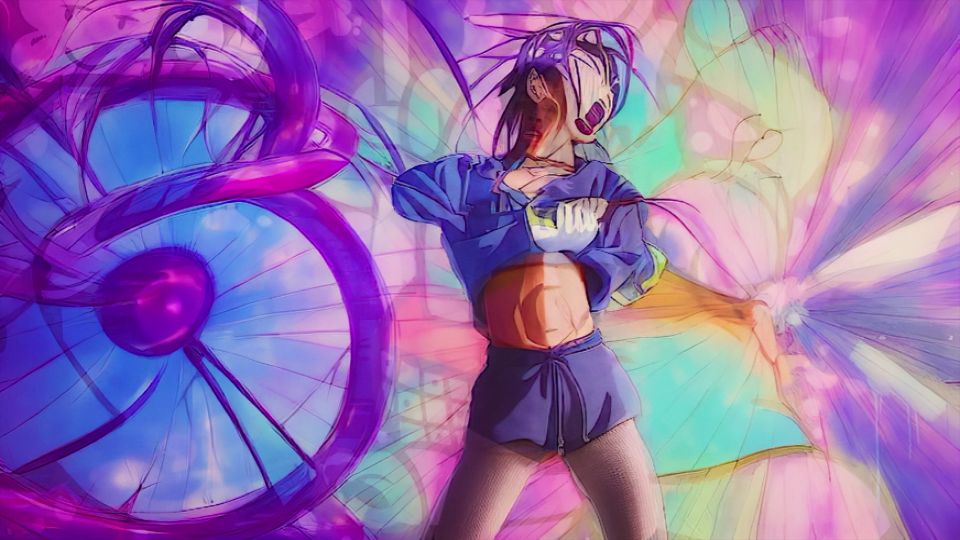 Die Antwoord - Age of Illusion
South African band Die Antwoord loves anime and AI! In their AI-generated music video for the song Age of Illusion a lot references to manga and animated movies can be found. The music clip shows how machines have already broken into the art sector. Do we already live in the age of illusion?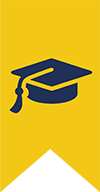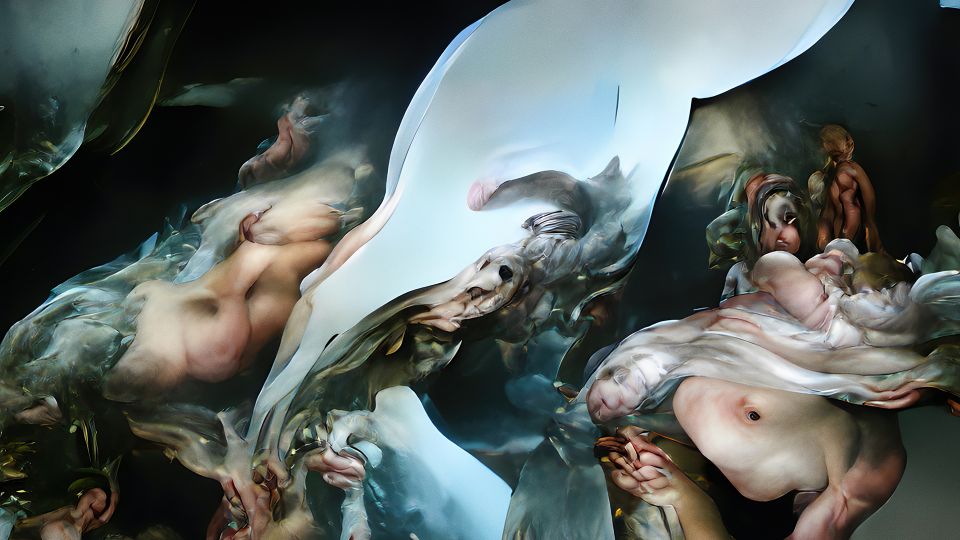 Hysteresis
Is this what magic looks like? Hysteresis intimately merges Robert Seidel's analogue drawings and digital processing with a vigorous choreography by queer performer Tsuki. Using machine-learning, in a fusion process, Tsuki's image is recorded, fed back through Seidel's devices and then projected onto her body.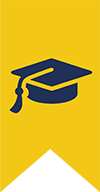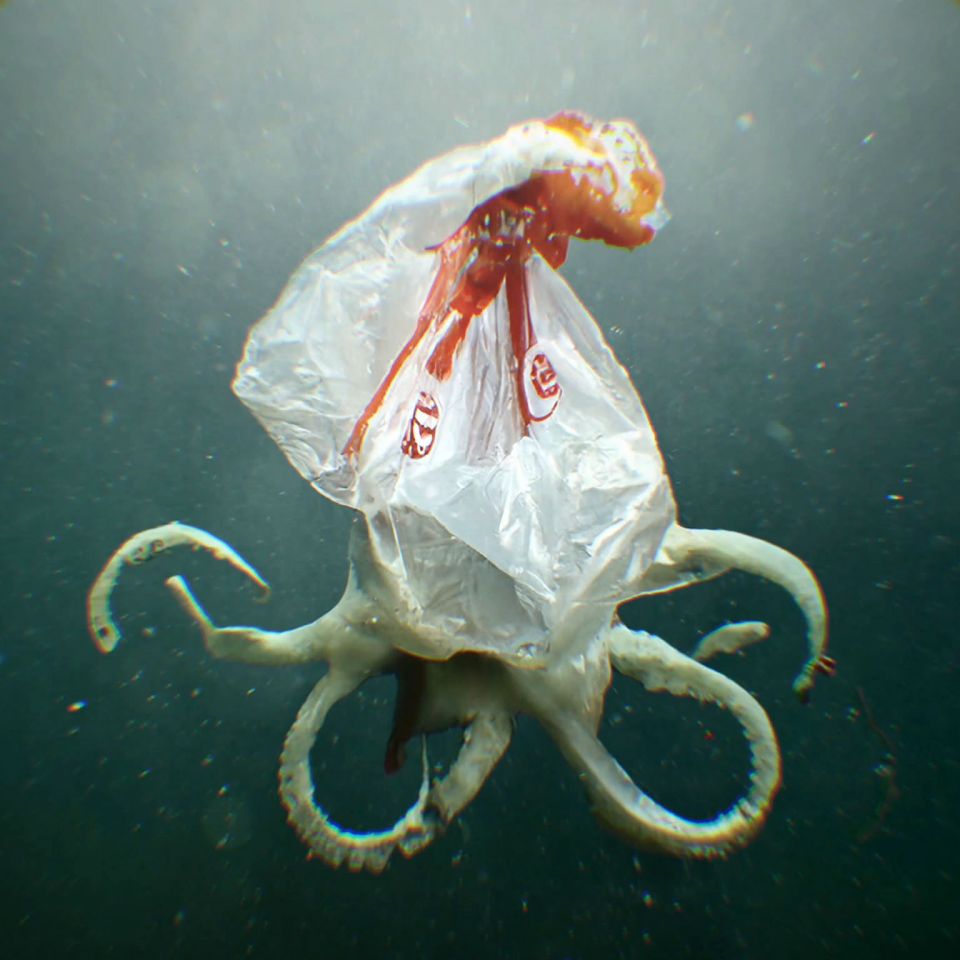 PLSTC
You'll never look at plastic in the same way after entering the world of PLSTC, an undersea dystopia that submerges you in the disturbing reality of plastic pollution in our oceans. Through a series of graphically confronting AI-generated and hand-composited images of ocean creatures, this experimental animated film by Amsterdam-based filmmaker Lean Sanches shows the devastating consequences of our habits on marine life, and leaves you gasping for air.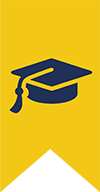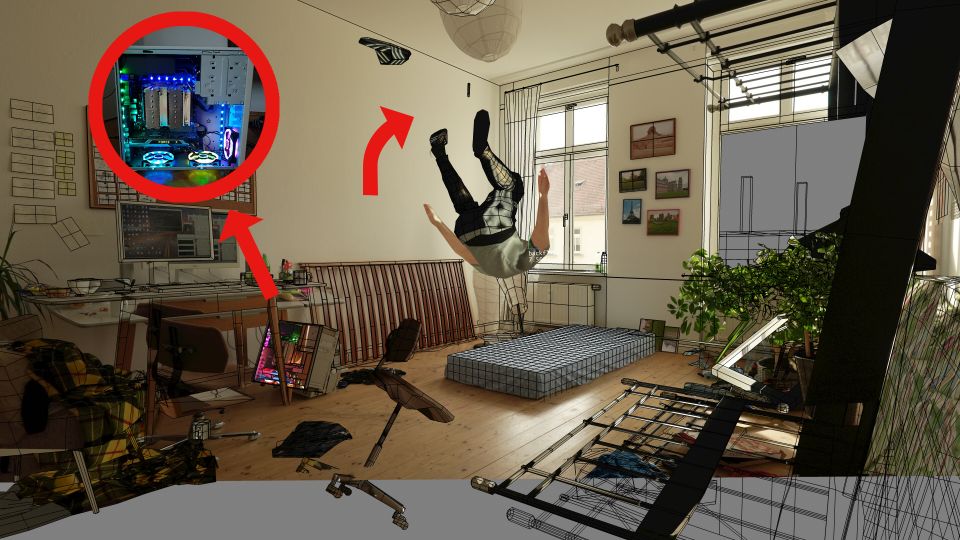 backflip
Practice makes perfect. Does that also apply for an avatar? Nikita Diakur wants to learn a backflip, but that's not exactly safe. You can break your neck, or land on your head, or hurt your wrists. So, he let his avatar learn the trick. Practicing on a 6-core processor, Fake Nikita makes thousands of attempts to do a backflip with the help of Machine Learning. Highly entertaining and equally hilarious, this experimental film mixes age-old slapstick routines with modern tech.