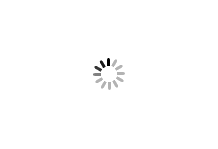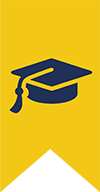 VR 1: Kidnapping at Vostok (free)
Director:
/
Jean Bouthors
Original title : Kidnapping à Vostok
Year: 2022
Dialogue Language:
/
French
Dialogue Language:
/
English
Subtitle language: English
Length: 15 min.
It's a good thing you can't feel the cold through a VR headset, because you're about to get kidnapped in the Antarctic by some very unprofessional kidnappers. Say hi to those Russian scientists in Vostok for us!
Showtimes
Friday 24 March 2023
10:00 Bibliotheek Neude Grand Hall
Saturday 25 March 2023
10:00 Bibliotheek Neude Grand Hall
Sunday 26 March 2023
10:30 Bibliotheek Neude Grand Hall
Monday 27 March 2023
10:00 Bibliotheek Neude Grand Hall