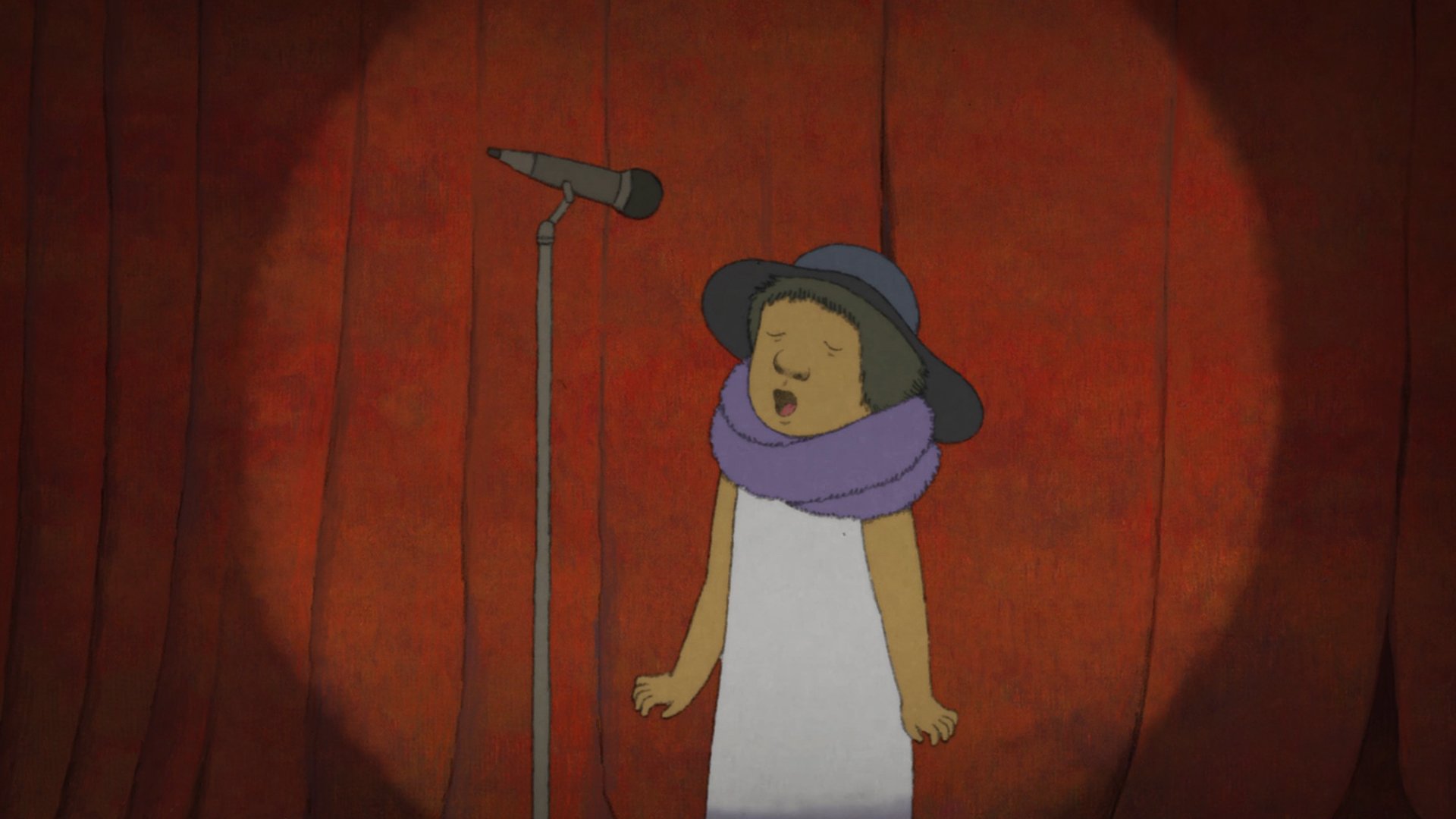 The jury is out & about
This year's winners will be selected by an independent jury of nine international experts from the animation industry, ready to take in and evaluate all the animated works that are in competition at Kaboom this year. By their powers combined, they are Captain Pla—I mean, they are your Kaboom jury this year
Best Animated Short

Renata Gąsiorowska
Renata Gąsiorowska is an animator and cartoonist
from Kraków. In 2010 she graduated from the Acadamy
of Fine Arts in Krakow. Currently she's a fifth-year
student at the Polish National Film School in Lodz.
Michael Frei
Michael Frei is an award-winning artist and film
director based in Zürich, Switzerland.
Karin Vandenrydt
Karin Vandenrydt works for Folioscope, the organizer
of Anima. Anima is the Brussels Animation Film
Festival, one of the most prominent animation film
festivals in Europe.
Best Animated Documentary
Emma Westermann
Emma Westermann is a documentary filmmaker, writer and film coach
from Haarlem. She is an intimate storyteller, making films about
identity, vulnerability and the human condition.

Luce Grosjean
Luce Grosjean is a film producer and CEO at MIYU Distribution.

Greg McLeod
Greg McLeod is an award-winning animator and artist who has worked
with companies such as Aardman and Disney. He also plays the
drums.
Best Animated Music Video

Mara Joustra
Mara Joustra is a comics and illustration expert. She had been
working as a jack-of-all-trades in publishing, as a lecturer and as
artistic director of a festival.

Janek Koza
Janek Koza is a controversial animator, director, comic artist and
painter based in Poland.

Yana Wattimena
Yana Wattimena is an up-and-coming singer-songwriter based in
Amsterdam.
Best Animation for Kids

The jury for this award is you, our dear respected visitor! Throughout
the festival, we will be harvesting your opinions (which we promise
will be a painless experience).