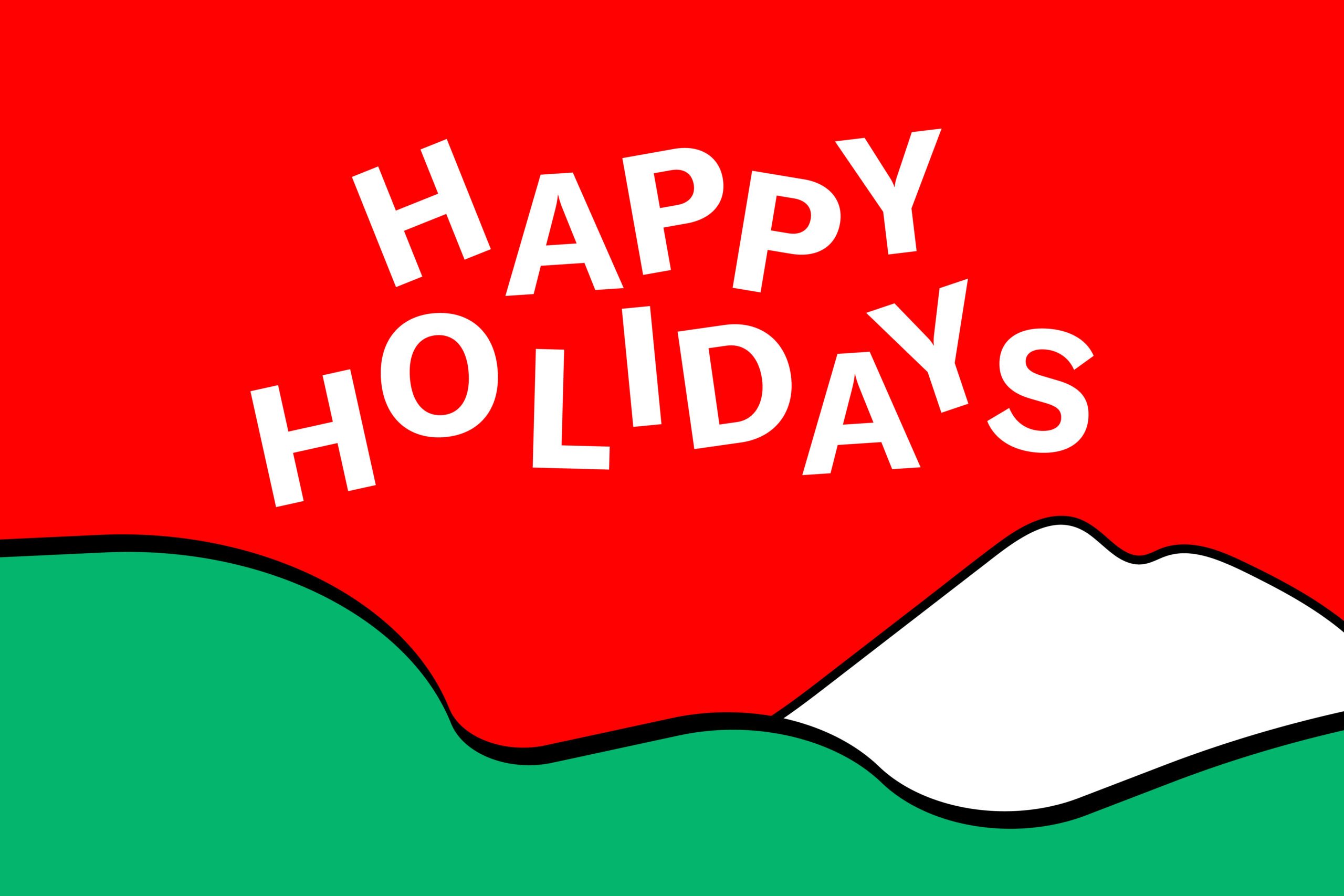 Film tips: Christmas animation top 10!
Home is where the Christmas cookies and presents are… if you have finished snacking or maybe you still are…..it is time to sit back and relax with a few of our favorite animation films! 🎄 
🎄 #1 The Ogre / If all you think during Christmas is food! 🍪  
🎄 #2 Merry Christmas Everybody! / How do hamsters cope with indigestion? Why do dogs hate wearing Christmas hats? An episode of the classic stop-motion TV series.  
🎬 Creature Comforts, first episode aired Dec, 2005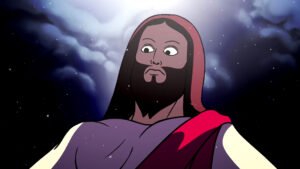 🎄 #3 A Hellbenders Christmas / Chris and Zach go trick or treating. YouTube animation with its own sense of zany humor with the voice of Jason's Page (English version of the Pokemon!)  
🎬 Zach Hadel & Chris O'Neill, first episode aired Dec, 2012

🎄 #4 My dog Tulip / The story of a man who rescues a German shepherd and how the two become fast friends. 
🎬 Sandra Fierlinger & Paul Fierlinger, 2009, 1h 23′ 
🎄 #5 The Christmas Rabbit / On Christmas eve, an old lady finds her beloved cat dead. All day long, she'll try to find him a fitting final resting place, but will remain unsuccessful until an option she hadn't considered comes her way.  
🎬 Christophe Lopez-Huici, 2018, 11′ 
🎄 #6 Klaus / A simple act of kindness always sparks another, even in a frozen, faraway place. When Smeerensburg's new postman, Jesper, befriends toymaker Klaus, their gifts melt an age-old feud and deliver a sleigh full of holiday traditions.
🎬 Netflix
🎄 #7 A Town Called Panic. This time a film The Christmas Log / The year's end celebrations are coming. Christmas: the tree, the dinner, the presents. Indian and Cowboy are expecting their presents eagerly. Overexcited by the organization of the celebration, they fight and destroy the Yule log on which Horse was putting the last touch. The horse is livid and cancels the gifts from Santa Claus.
🎬 Google+, Canal +
🎄 #8 After binge-watching Wednesday, don't forget to rewatch a Tim Burton Christmas nightmare of all time: The Nightmare Before Christmas.
🎬 Disney +
🎄 #9 White Out / Winter fun in watercolor!
🎄 #10 The Story of Christmas / Classic cut-out version of the Nativity Story.
🎬 Evelyn Lambart, CA, 1973, 8'
Merry Christmas from the Kaboom Team! 🎅