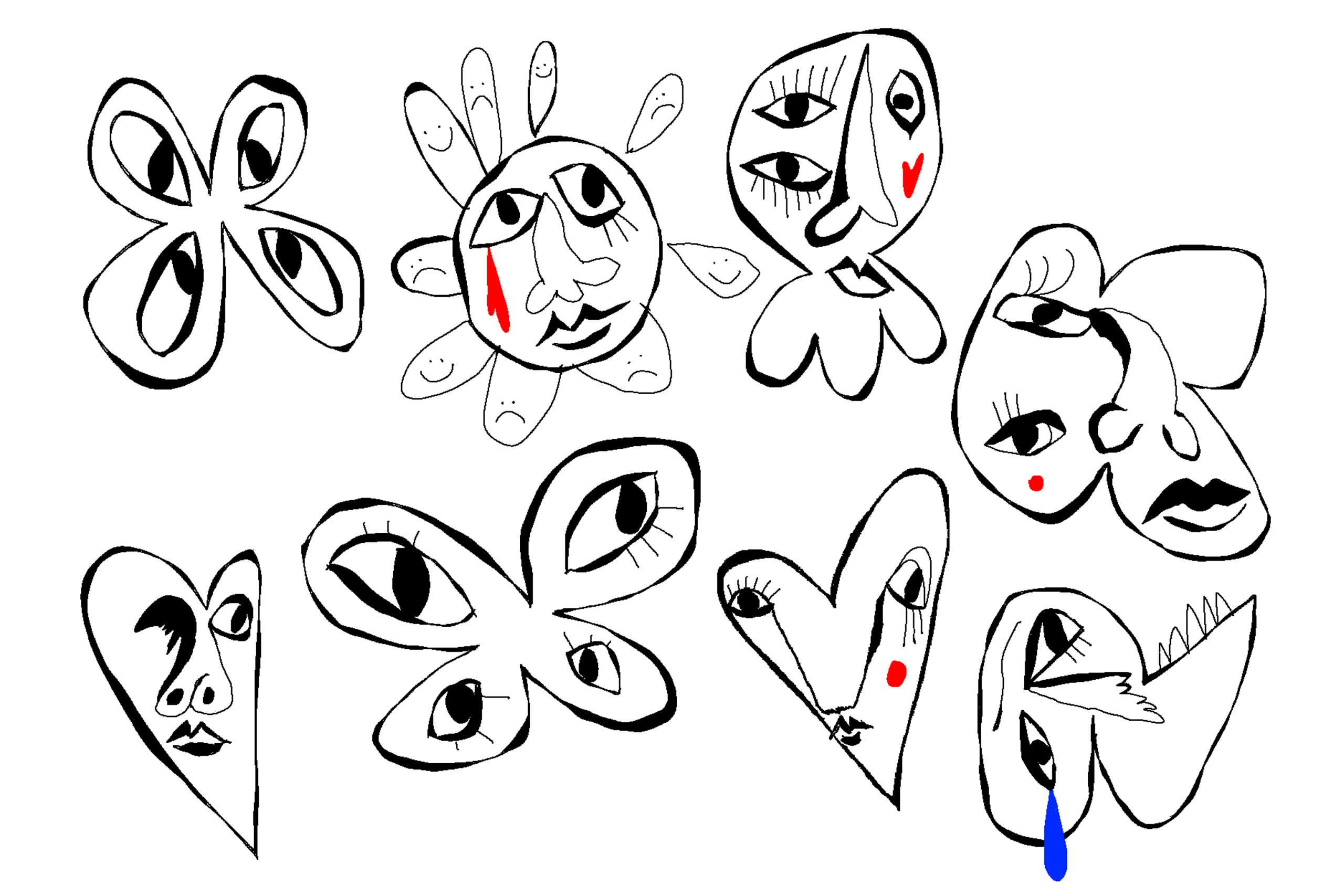 🤍Get yourself a tattoo by Veronica Martiradonna🤍
How to make your perfect body even more perfect? Snapchat and Instagram filters are an option, but you know what's even better: a tattoo! And what's even better than that? Yep, getting a tattoo by a talented Italian animator that goes by the name Veronica Martiradonna @veronica_elettronica_tattoo💥 . Her style is crazy, deliberately childish, and 100% punk! Sign up and immortalize the art of animation on your skin.
By buying a ticket, you will secure yourself a timeslot in which Veronica will tattoo you. There are 6 designs to choose from or you can make your own design. Veronica will get in touch with you beforehand to give you some more information about the tattoos and designs and to make sure everything is all set for your tattoo. Each session will last about one hour, so please pick your favorite time slot & day. If you have any questions beforehand, please reach out to Veronica directly.
Please note: the minimum age is 18, please don't forget to bring your ID.
Book your appointment here