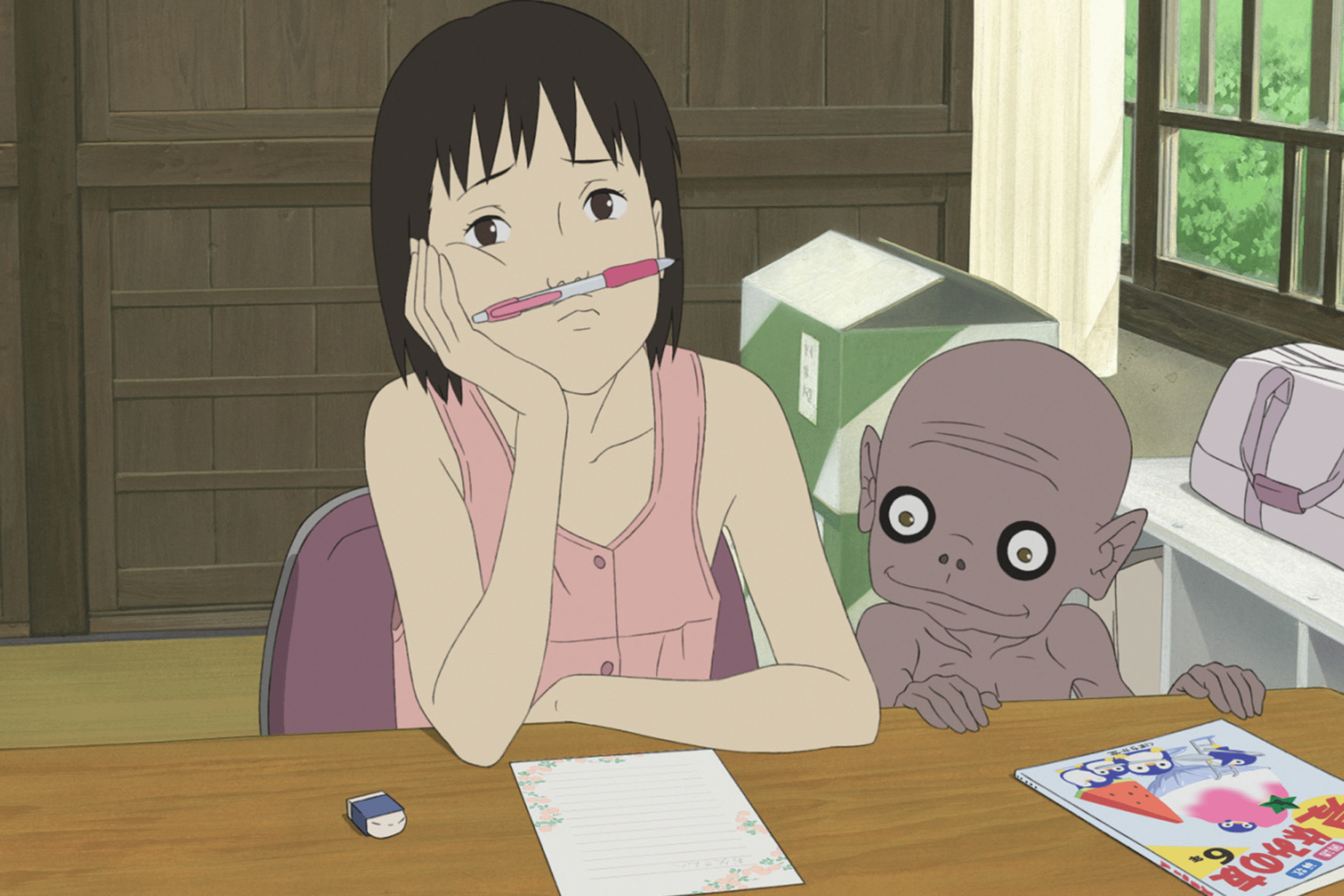 Melkweg X Kaboom Anime 21/01/'23
Watch Hiroyuki Okiura: 'A Letter to Momo' on the 21st of January at @melkwegamsterdam! 💛
11-year-old Momo moves with her mother to a small island town after her father dies. When she arrives, she encounters three goblins that others cannot see who try to help her cope with the loss of her father and the changes in her life.
Directed by the amazing Hiroyuki Okiura (the creator of Ghost in the Shell), the film premiered at the Toronto International Film Festival in 2011 @tiff_net
A Letter to Momo is a magical crowd-pleaser with a heartwarming story. A must-see for all Anime fans!
✨Get your tickets here!