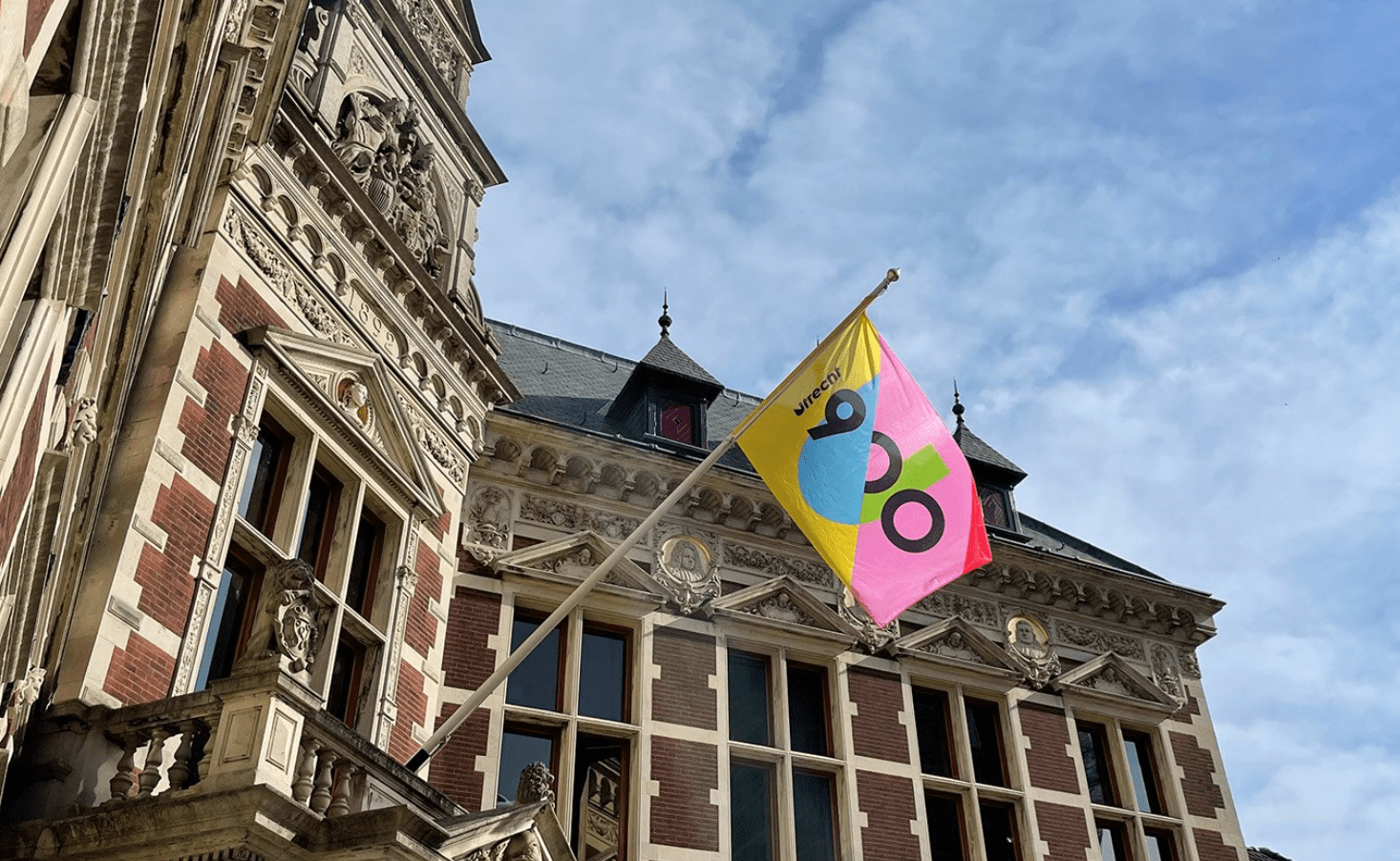 Animation galore in Utrecht
Utrecht is celebrating its birthday. This year, we celebrate the 900th anniversary of Utrecht acquiring city rights. Therefore Udo Prinsen came up with a great animation project called '900 seconds'.
A colorful project where 900 animators and motion designers from Utrecht each created their own short animation based on the theme "celebrating of 900 years of city rights".
The premiere of the VideoWall 900seconds in Tivoli Vredenburg is coming up! Check the details below and we hope to see you there.
Date: 6th of October, 2022
Time: 20:00 – 22:30
Location: Tivoli Vredenburg (Vredenburgkade 11, Utrecht)
Others: open to public, free of entrance be there early as there is a limited amount of seats 🙂
Next year we will also screen it during Kaboom 2023, stay tuned!
Check 900 seconds website
Follow on Instagram