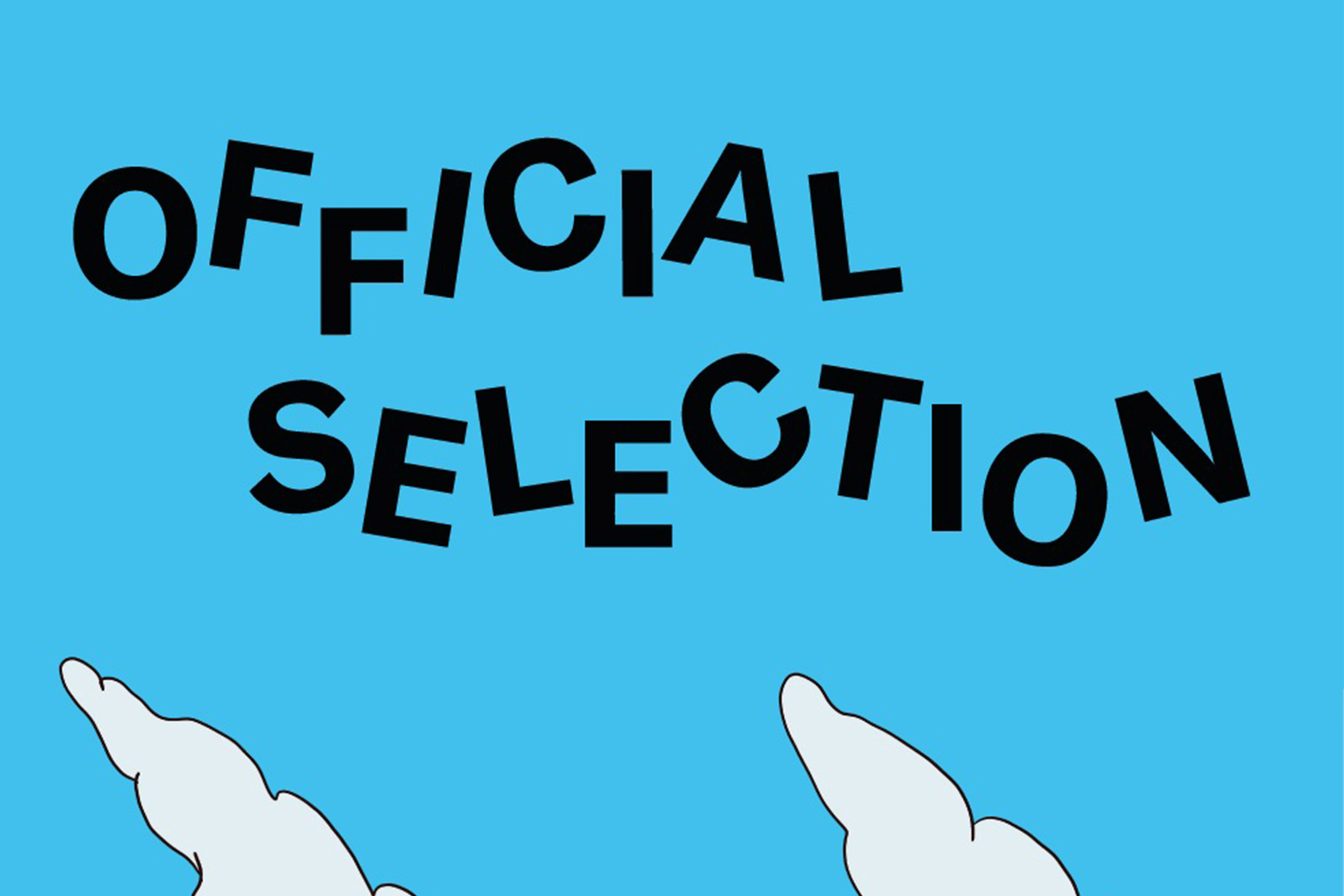 It is finally TIME for the announcement of the films in the Official Selection of 2023
Your favorite animation festival is back! To make this LEGENDARY edition happen, Kaboom relies on your support.
Kaboom Animation Festival Kaboom Animation Festival presents the most daring, creative and innovative international animation  in a mind-blowing
90 animators from Utrecht made magic together to celebrate their city! Come and join the opening night
A collaboration that seems meant to be! From this February we will organize every month an anime
3 Kaboom Internships:   (online) Marketing Department - Program Department - Production Department  Kaboom Animation Festival Kaboom Animation Festival is the
During the last six months, several festivals and professionals teamed up to form a new collective called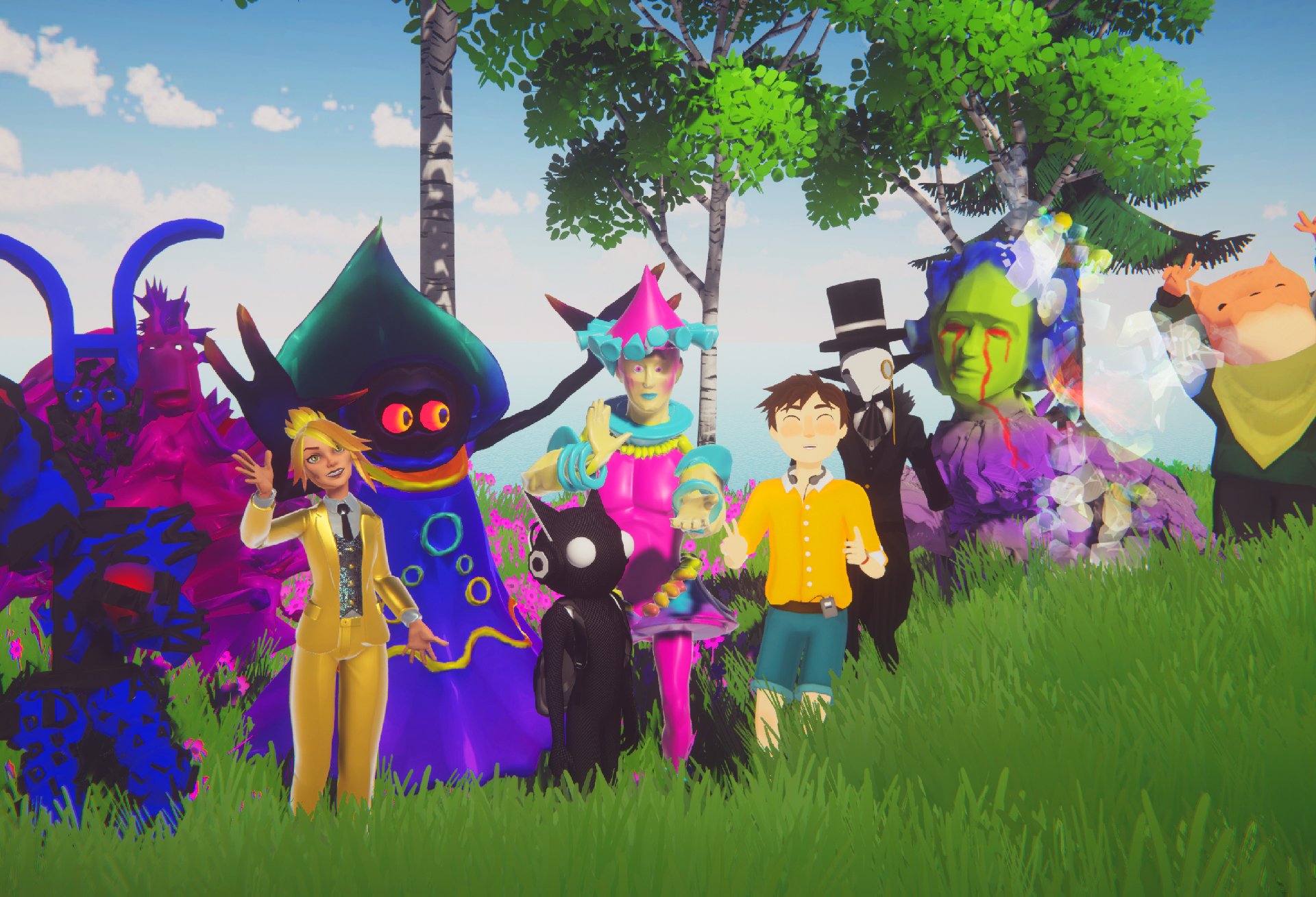 CALL FOR APPLICATIONS In the beginning, there was the… World! The world-building VR Metaverse workshop (Kaboom Animation Festival &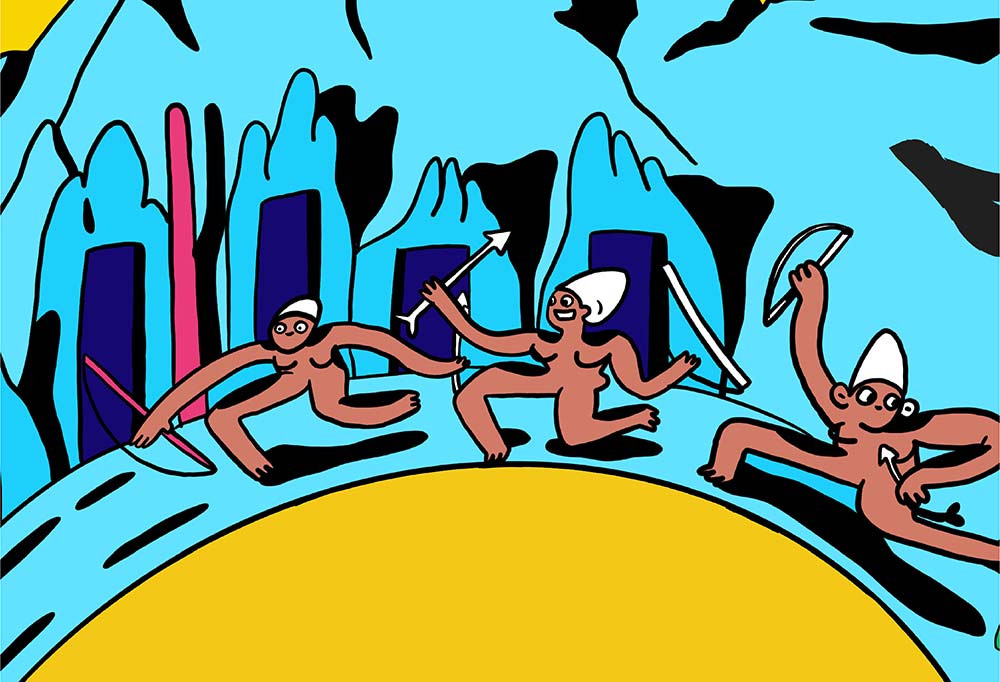 Call for entries 2023 is now open!