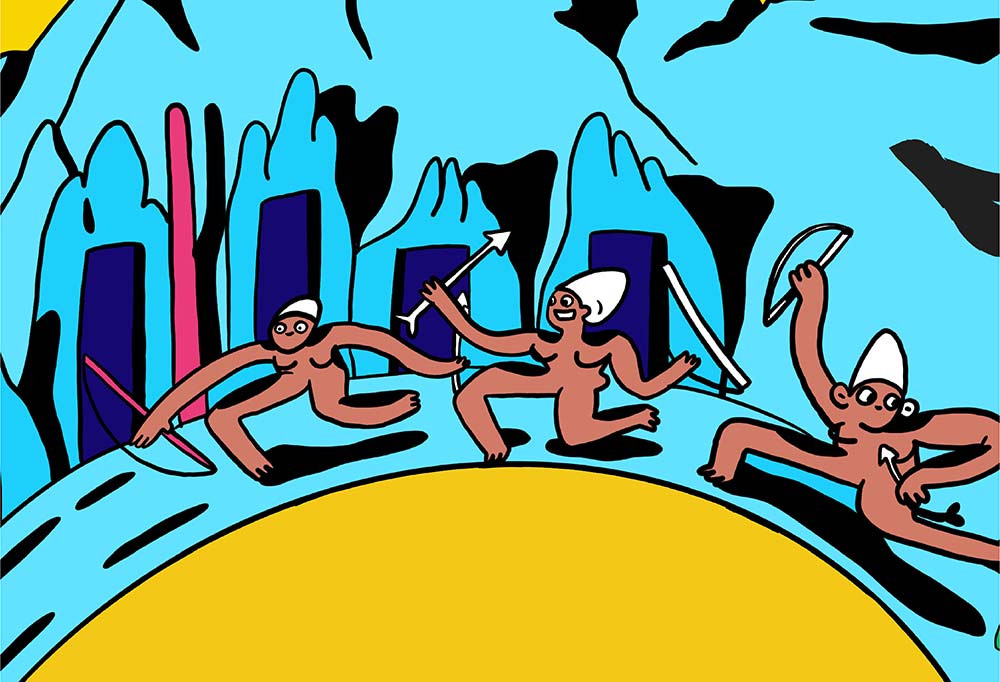 Call For Entries Kaboom Animation Festival 2023 Now Open!
Wouldn't you just love to see your very own animated film on the big screen? All the waiting and dreaming is over, you can make it happen now! Because the Call For Entries for Kaboom Animation Festival 2023 is now open. Which means you can now submit your animation film, VR project or game to have a shot at competing in the wildest animation film festival in this quadrant of the galaxy. Don't you dare  think twice!
The 2023 edition will take place in late March and/or early April 2023. Screenings will take place both physically (in the cinema) and online (on our online platform). All screenings of online content will be geoblocked to the Netherlands only.
After the submission, your film, VR project or game will be taken into careful consideration by our selection committee. We will inform you about selection and programming by December 15th 2022.
In case your entry is selected, you will receive further information about the master copy, festival accreditation and everything else.
The Call is open until October 3rd 2022. If you have any questions or doubts, don't hesitate to contact us on submissions@kaboomfestival.nl
SUBMIT HERE