Kaboom Animation Festival en Animated Women/World zijn verheugd om onze open call for submissions aan te kondigen
Het is 'Bambi meets Apocalypse Now' in deze provocerende en merkwaardig mooie horrorkomedie van de veelgeprezen filmmaker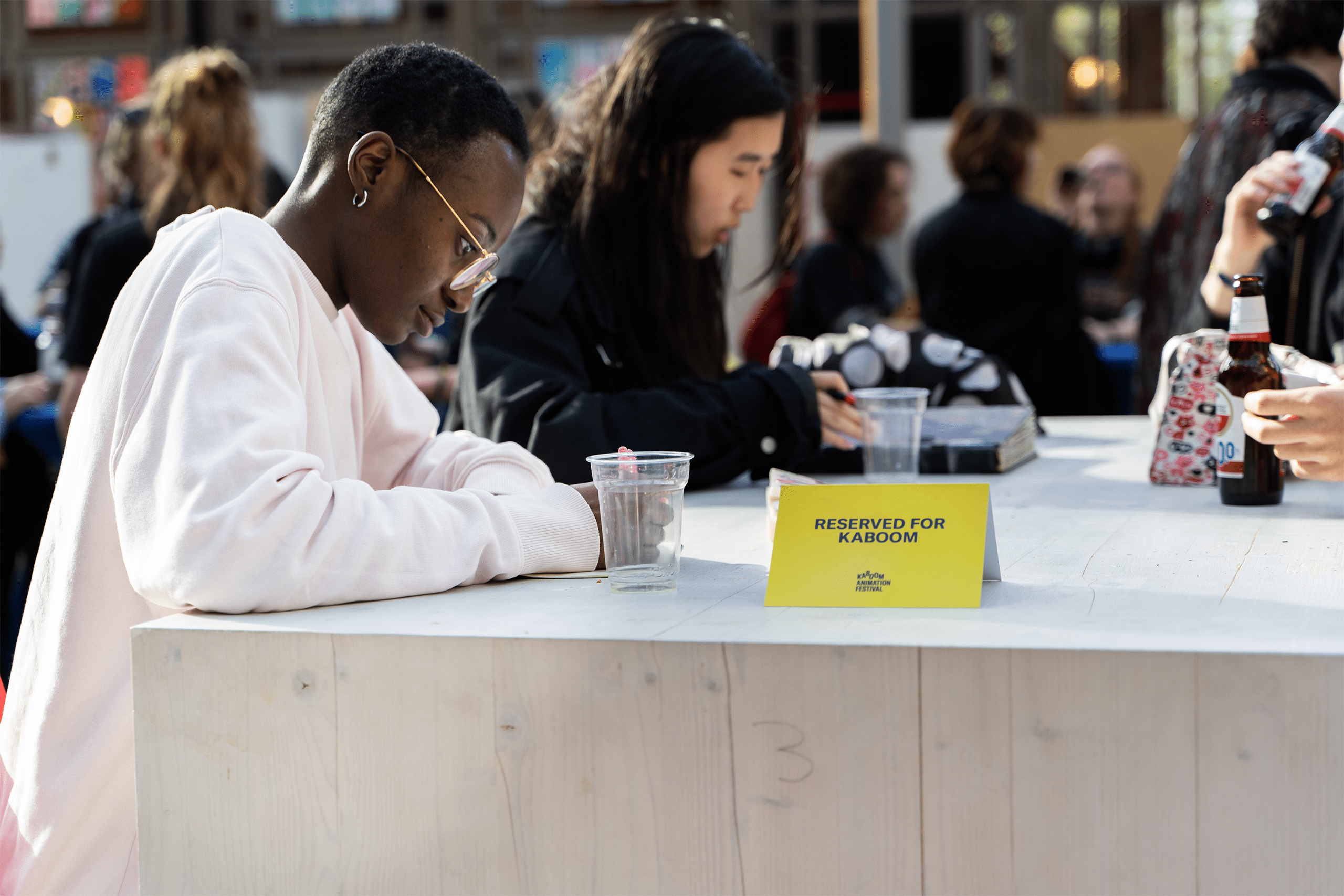 Uw favoriete animatiefestival is terug! Om deze LEGENDAIRE editie mogelijk te maken, rekent Kaboom op uw steun.
Van jongs af aan overtuigden liedjes en sprookjes Zelma ervan dat de liefde al haar problemen zou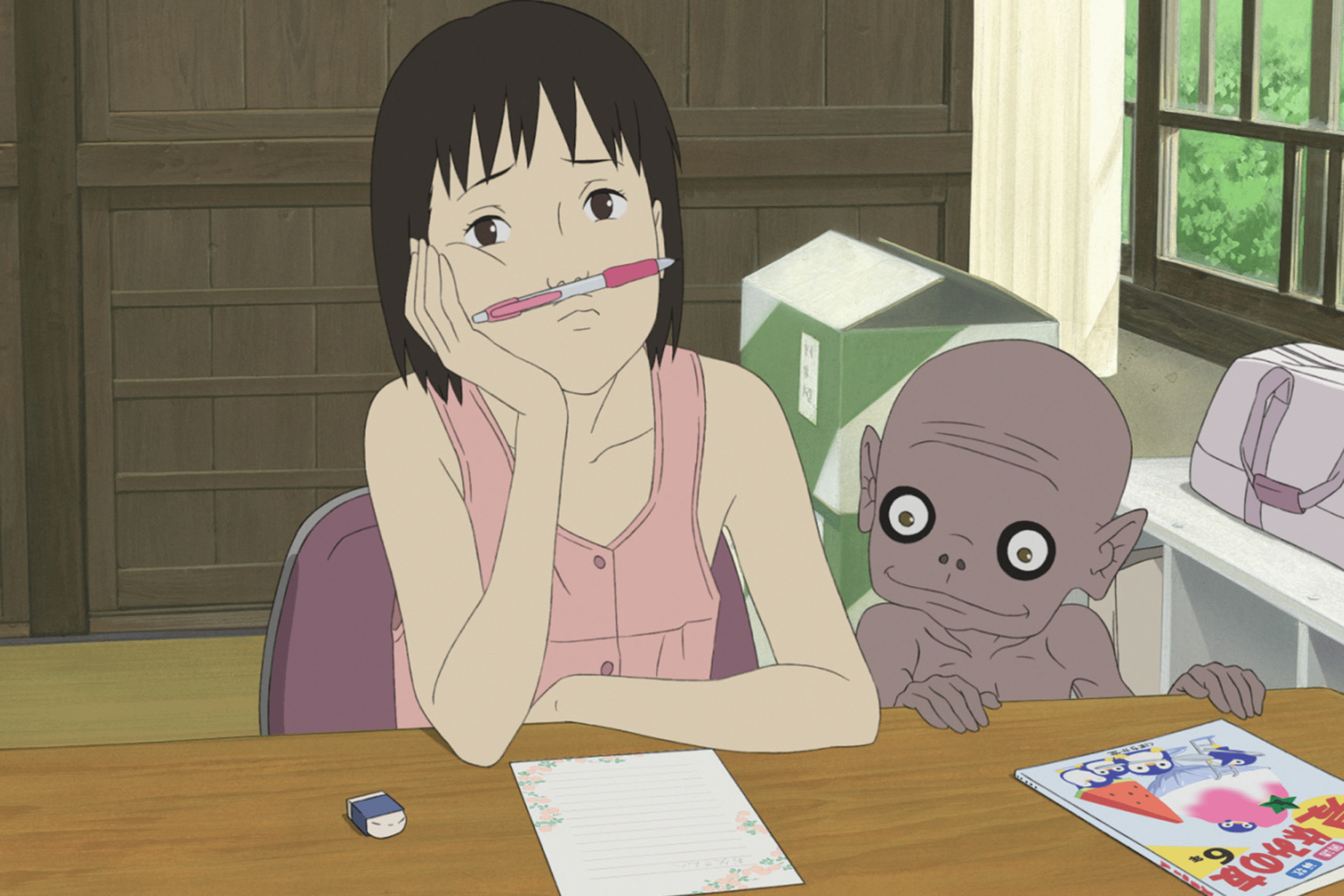 Bekijk Hiroyuki Okiura: A Letter to Momo op 21 januari in Melkweg Amsterdam
Het is eindelijk TIJD voor de bekendmaking van de films in de officiële selectie van 2023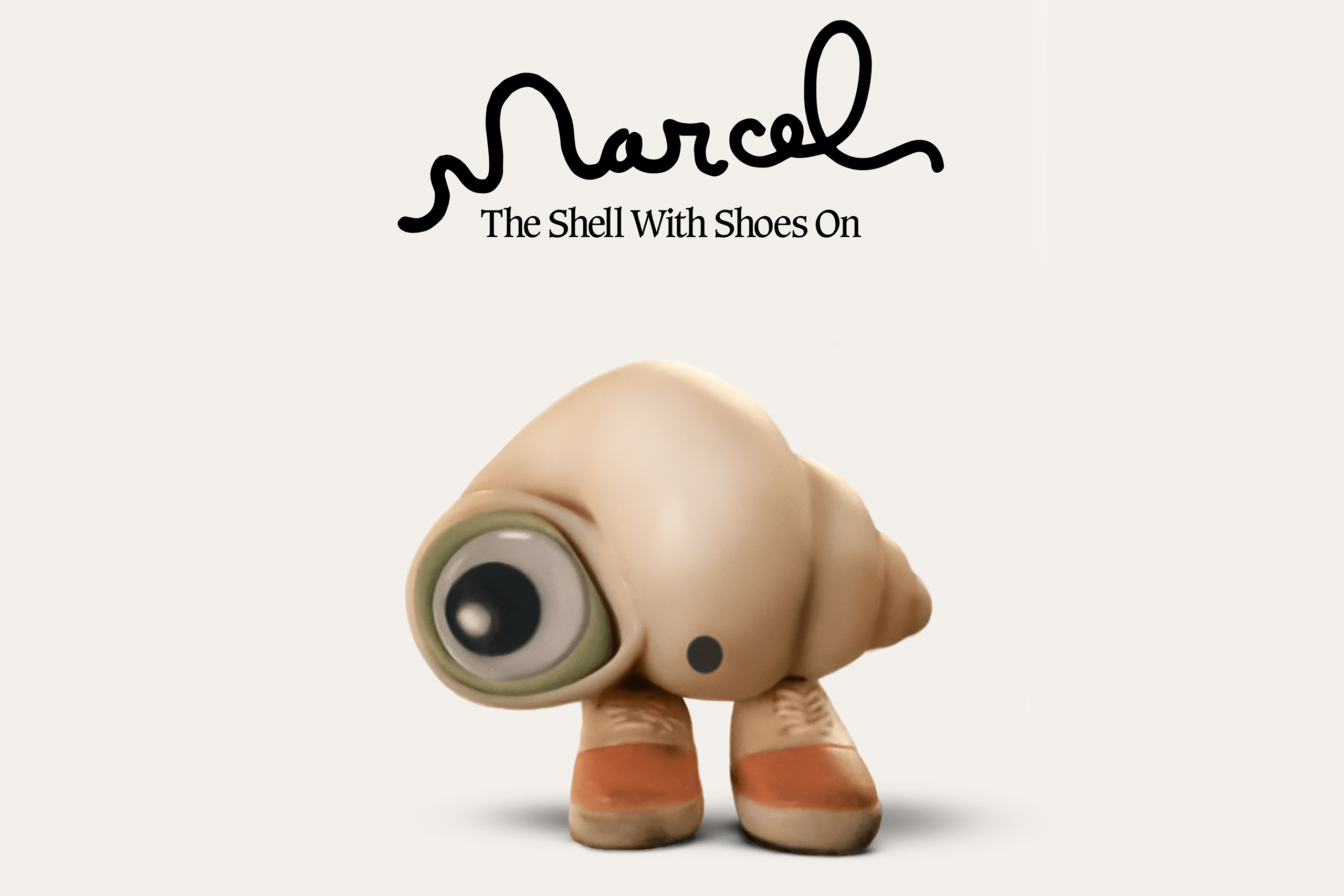 Marcel the Shell with Shoes On: wordt vertoond op Kaboom 2023.
Ontdek de Kaboom Animation Festival 2023 Poster met Leyla
Uen unieke en waanzinnige kerst animatie top 10 samengesteld door het Kaboom team. Heel veel kijkplezier!