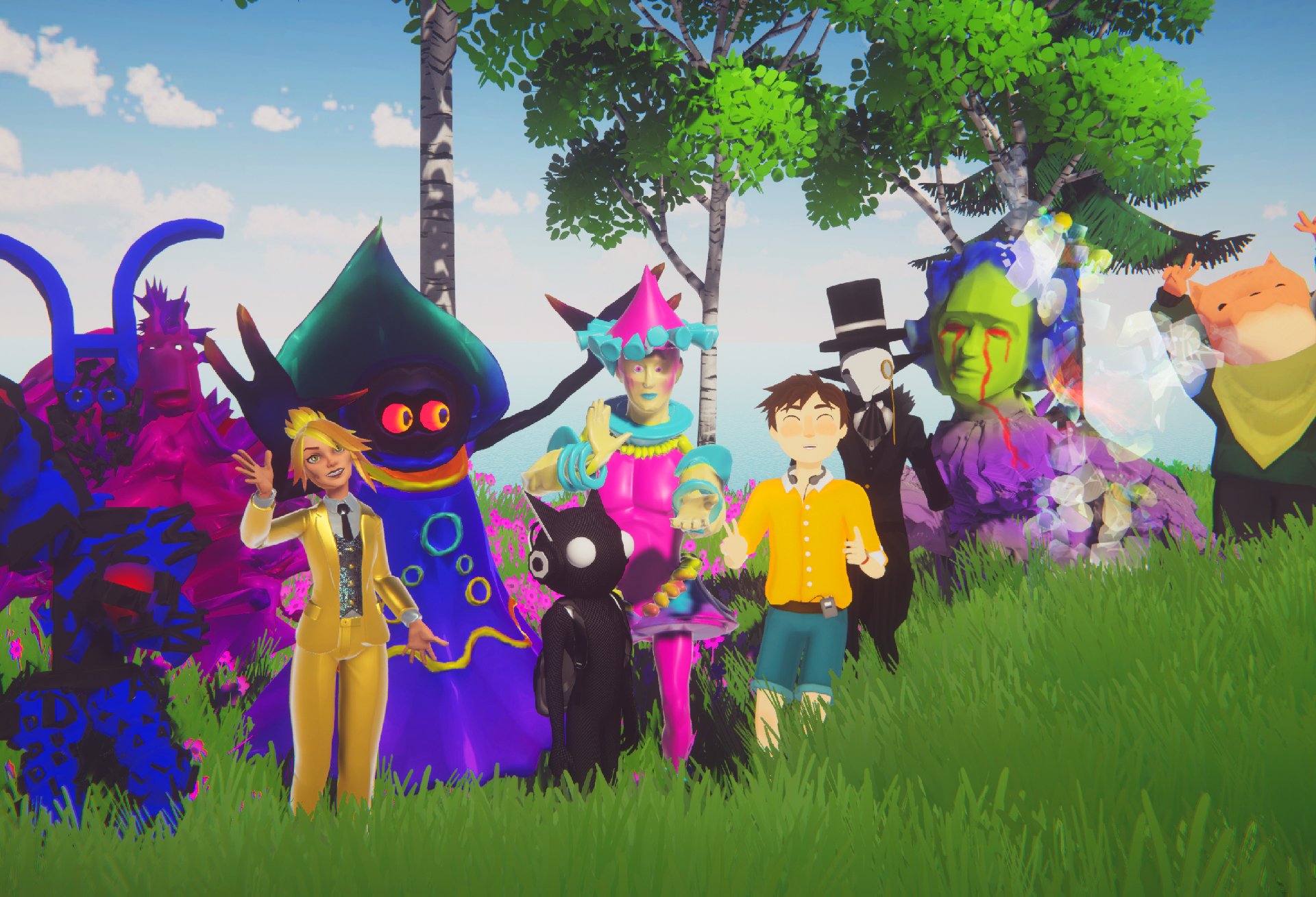 CALL FOR APPLICATIONS In the beginning, there was the… World! The world-building VR Metaverse workshop (Kaboom Animation Festival &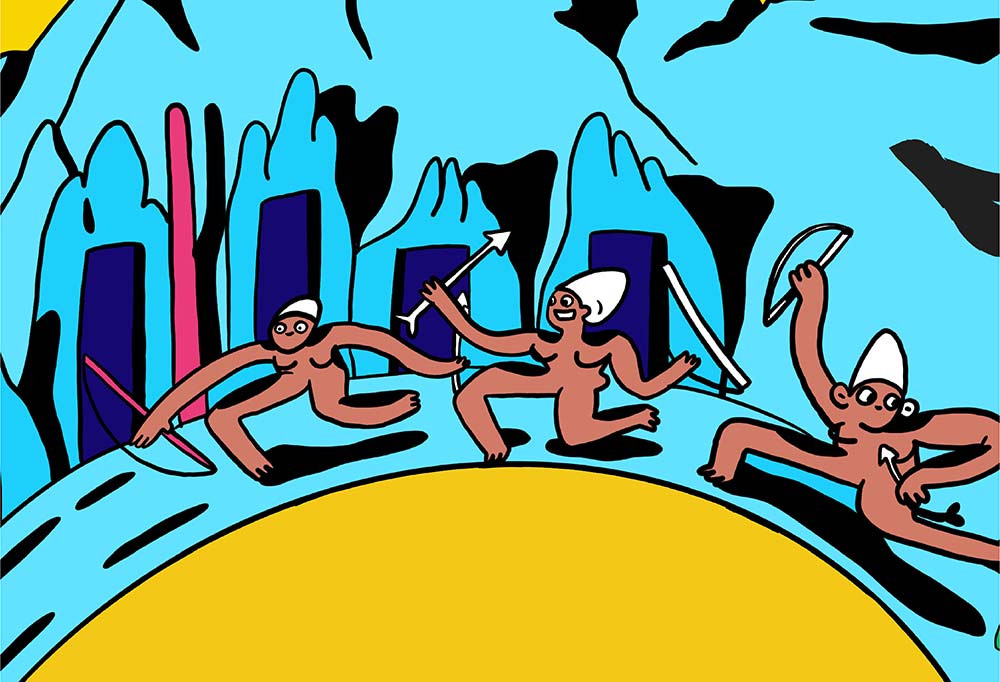 Call for entries 2023 is now open!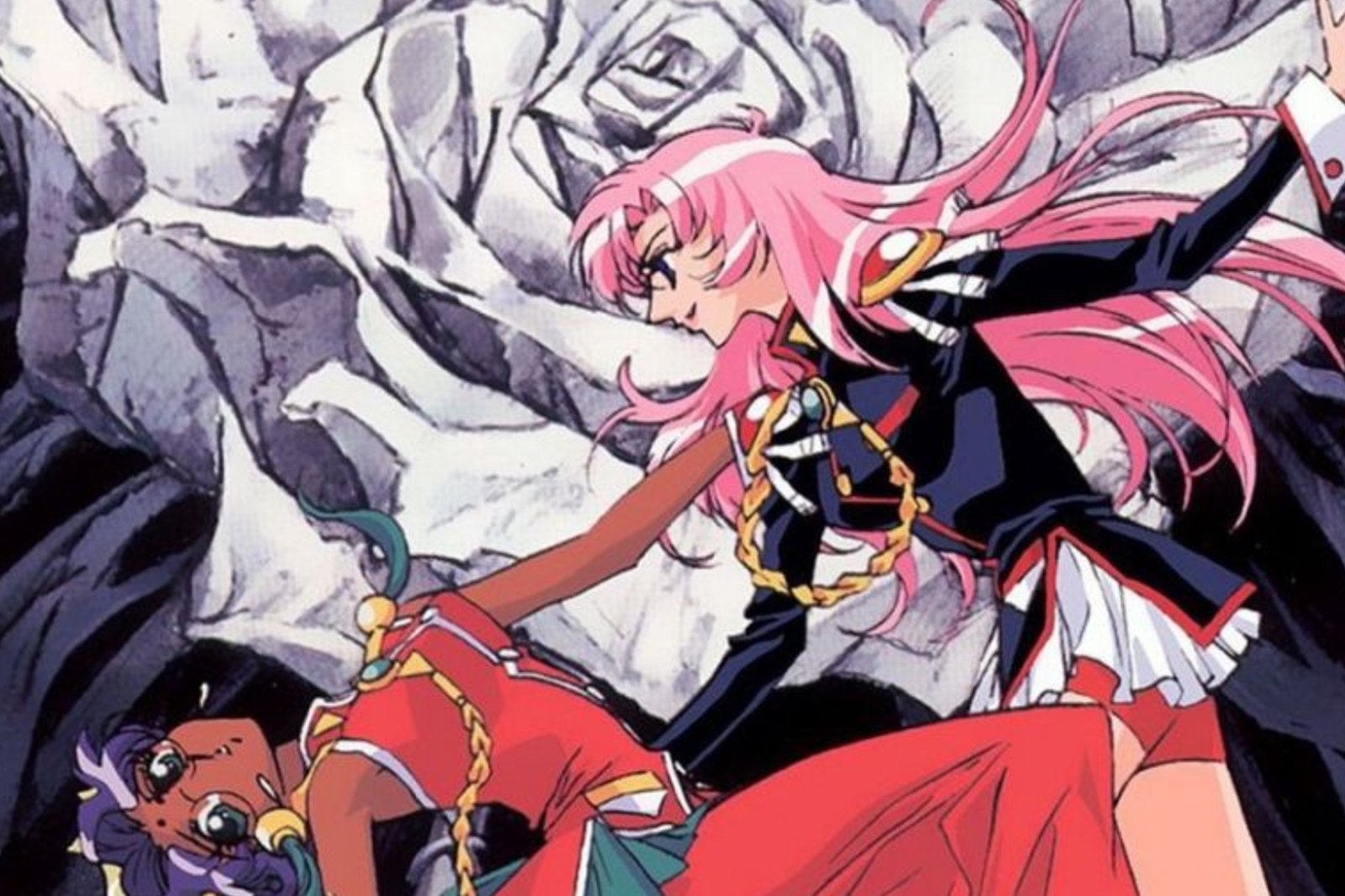 Melkweg X Kaboom Anime 16-04 ADOLESCENCE OF UTENA (1999)
DAY 6 Wow wow wow our hearts are full! Saturday of Kaboom was one in the books.
The Saturday Afternoon of Kaboom is again filled with a lot of creativity and fun! 👇🏼