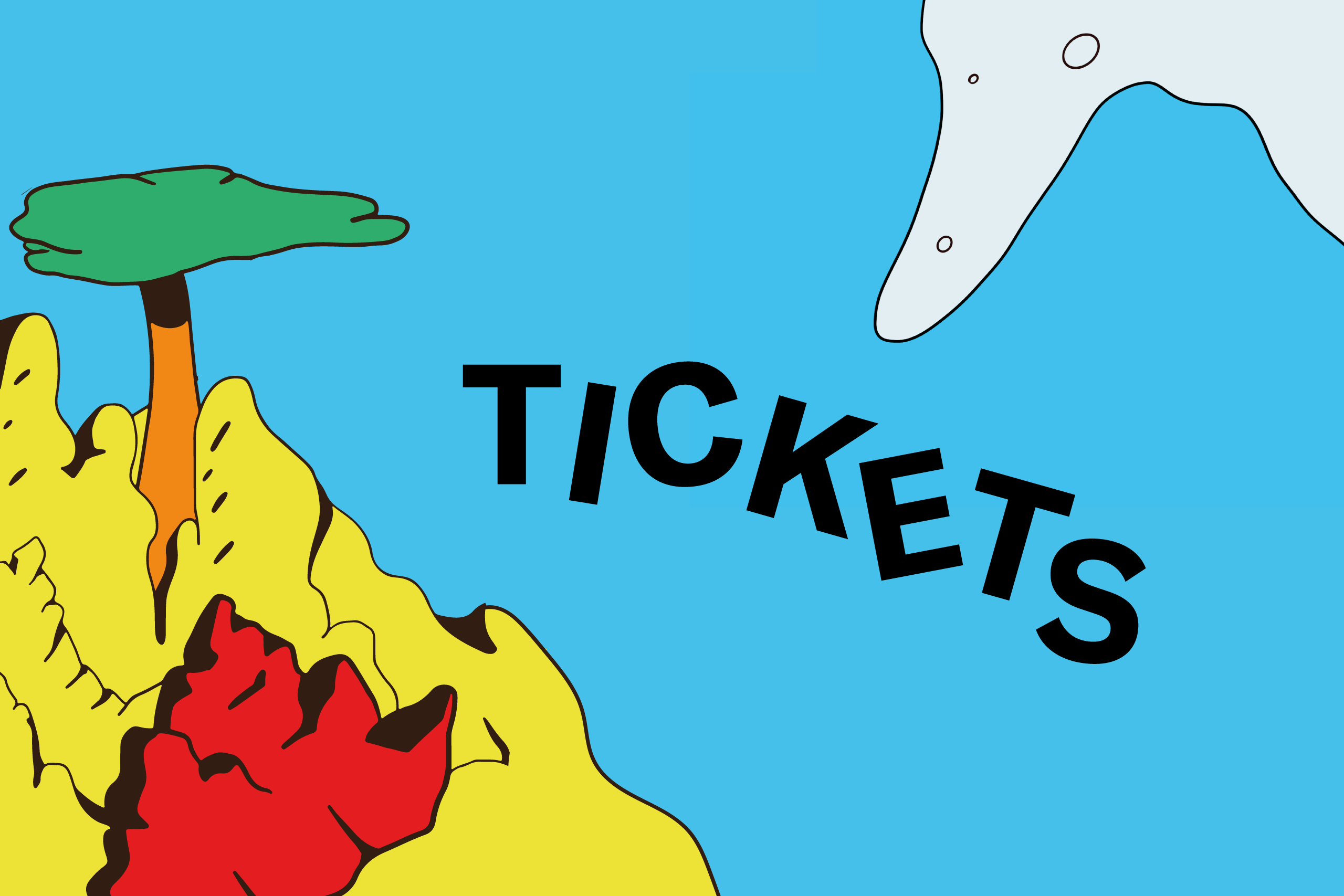 Tickets on sale now
💥READY. SET. GO!💥
🥁🥁🥁We are teary-eyed-happy to announce that tickets for Kaboom Animation Festival are now on sale! You are a few clicks away from unlocking the dazzling world of animation we have prepared for you.
Whether you have your eyes on a particular screening, multiple bumpy rides, or an endless film marathon, we have just the right ticket formula to accommodate you! Join us in Utrecht and Amsterdam, or get your popcorn ready, settle comfortably on your couch, and enjoy our festival online.
Buy a single screening or VR experience here.
Got an animation appetite? Check out our festival passes here.