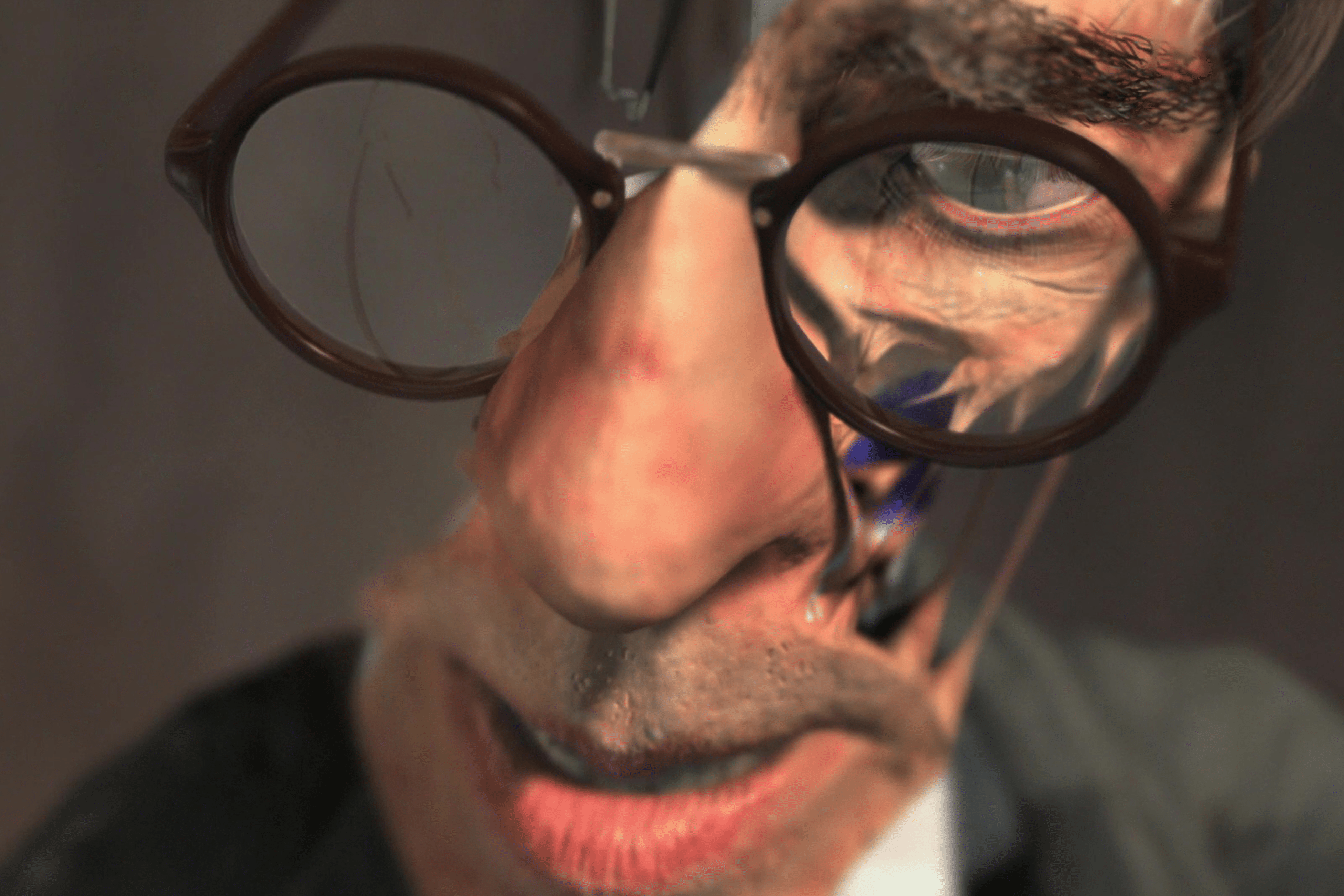 Freaks of Nurture: Saluting Canadian Animation 🍁 
Freaks of Nurture: Saluting Canadian Animation 🍁 
What can the amazing Kaboomers expect? Curated by the one and only Chris Robinson we've got: 
⭐ The Canuck sampler featuring a golden oldie from Evelyn Lambart, an animator largely ignored until recent years.  
⭐ A journey through all areas of Canada to showcase stories about sex (The Clitoris), indigenous experiences (Snip), dead dads, sneezing, childbirth, satirical fairy tales, and a couple of troubled pigeons. 
⭐ Barfights (At the Quinte Hotel), embarrassing parents (In the Shadow of the Pines),
⭐ A homeless animator (2004 Oscar winner, Ryan),  
⭐ LSD happenings (End of Recording),  
⭐ An epic exploration of self-love (Finding Uranus),
⭐ A buffer of dishes reflecting themes of consumerism (Focus),  
⭐ Tourism, surrealism, bizarre Canadian rock bands (Death Van).
And many many more! The full program is coming soon, so make sure to follow our socials for all the details.