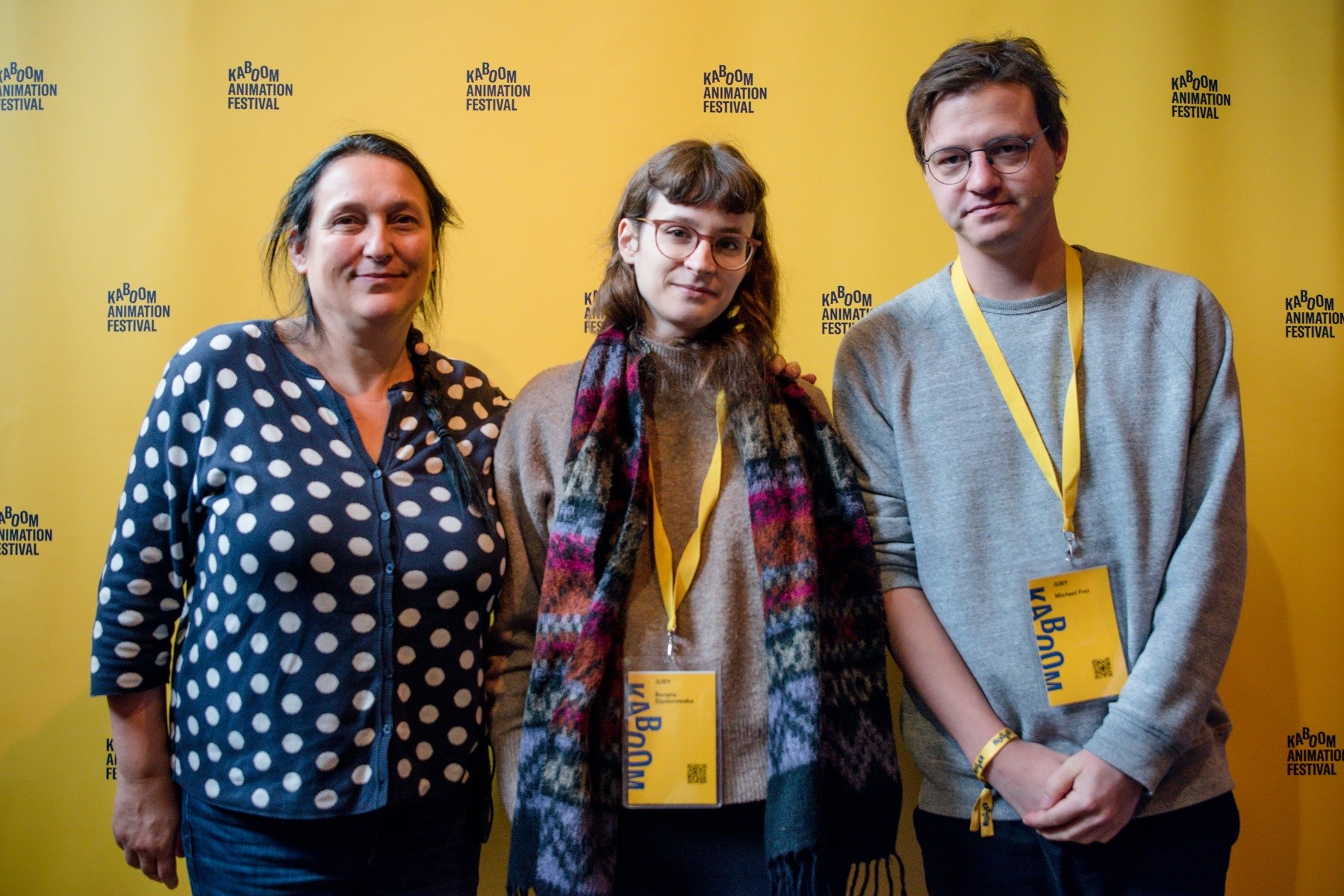 They had hard jobs, but they did them with style & class.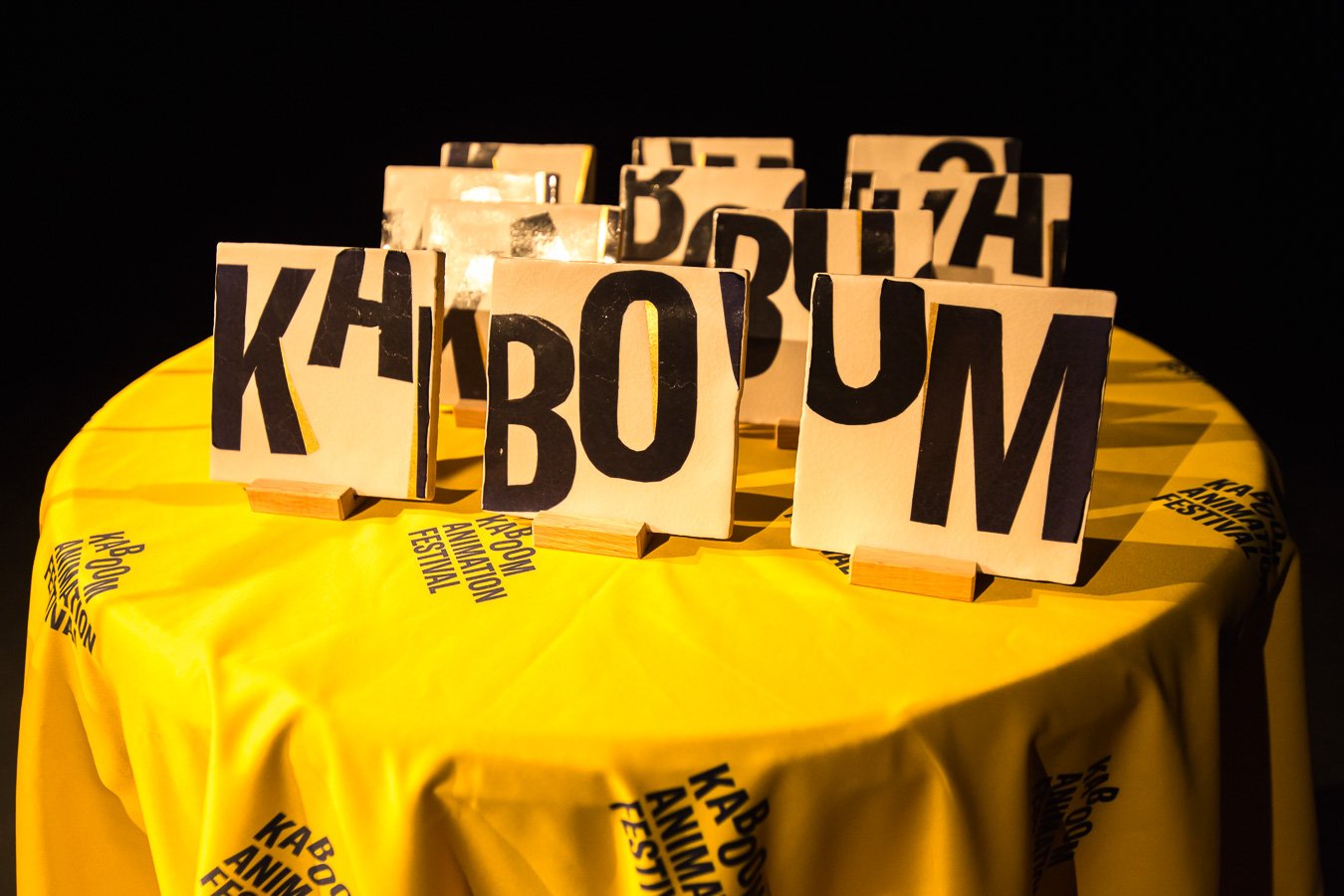 De stemmen zijn geteld, de wiskundigen hebben hun formules erop losgelaten en dit zijn de resultaten!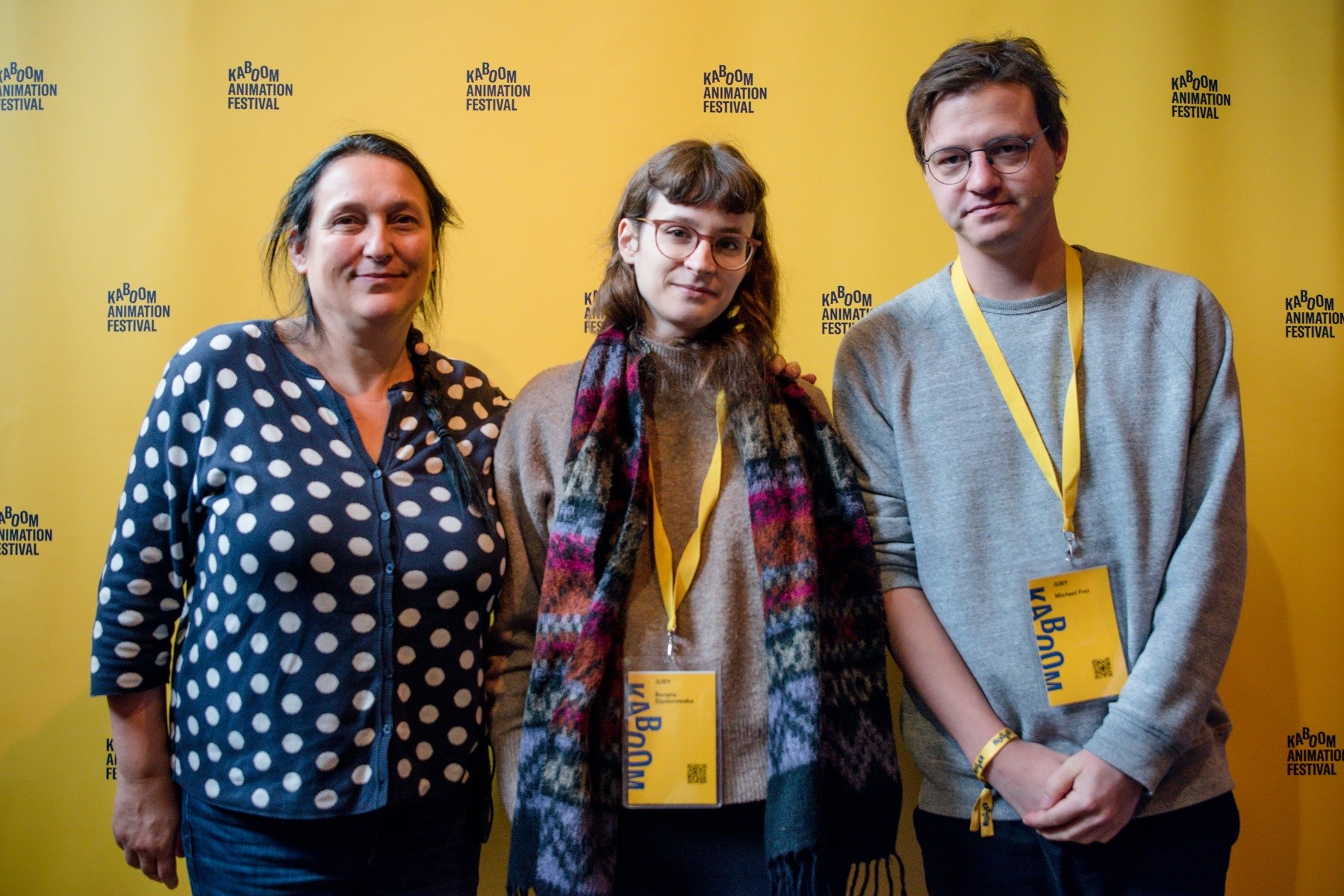 The winners of the very first edition of Kaboom Animation Festival are
We've opened the festival with a very loud bang in Amsterdam.